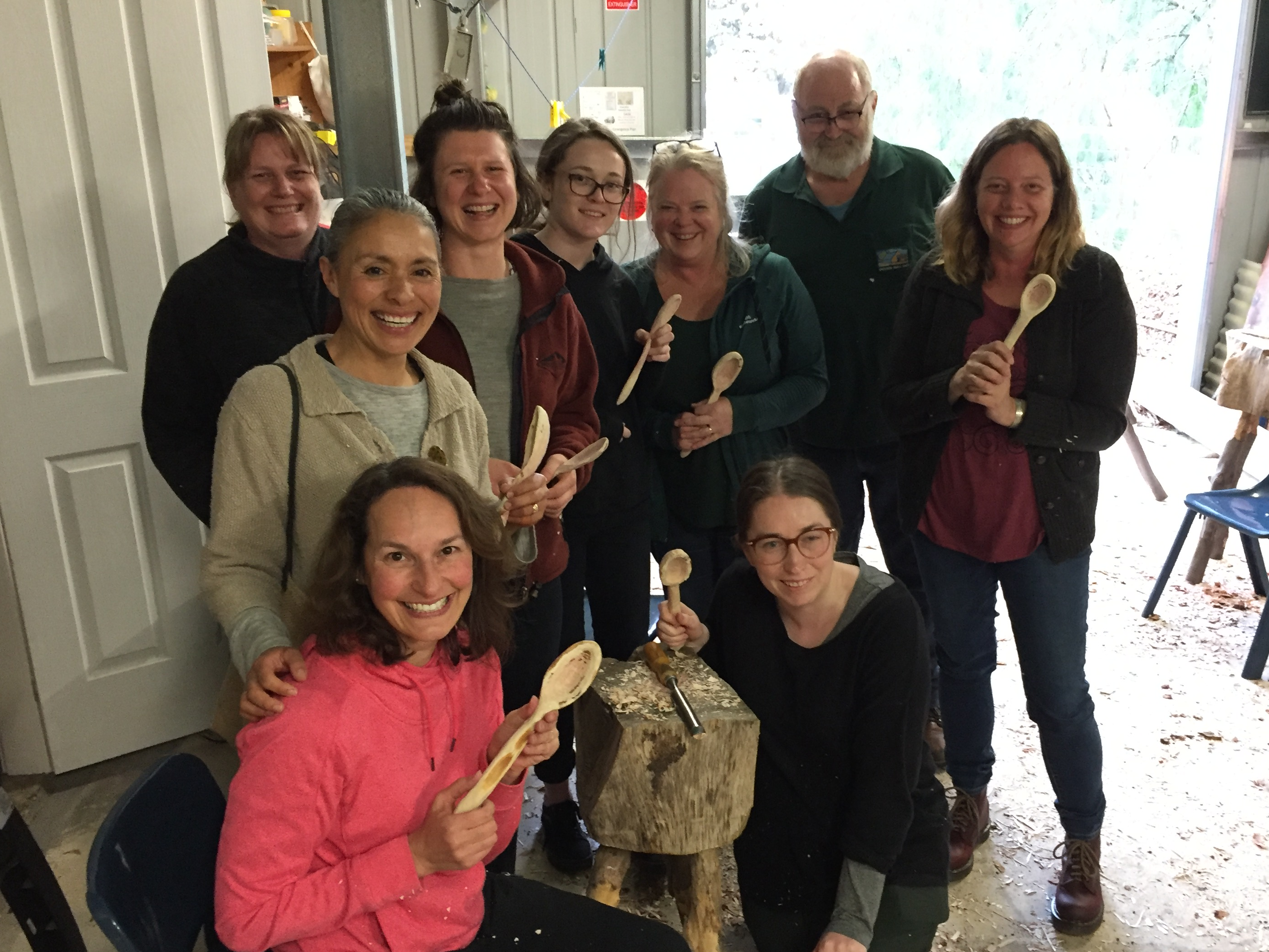 Join Eli Beke of Wedge and Edge woodcraft and learn the basics of spoon carving as you work on your own handmade spoon!

In this beginner's workshop, we will be starting with a prepared spoon blank and then working with hand tools such as a knife, hook knife and gouges to learn how to carve an eating spoon.

You will also learn how to coax the eating spoon from the wood, chip by chip, with expert teaching from your spoon carving teacher Eli. There will be plenty of time to ask questions and perfect the basics of this craft

By the end of this workshop, you will have your own hand-carved spoon ready to take home and use in the kitchen!
Location
Offgrid Living Festival, site 68, bushcraft section
Centennial Park, El Dorado VIC