Sorrento Room
Emma Pask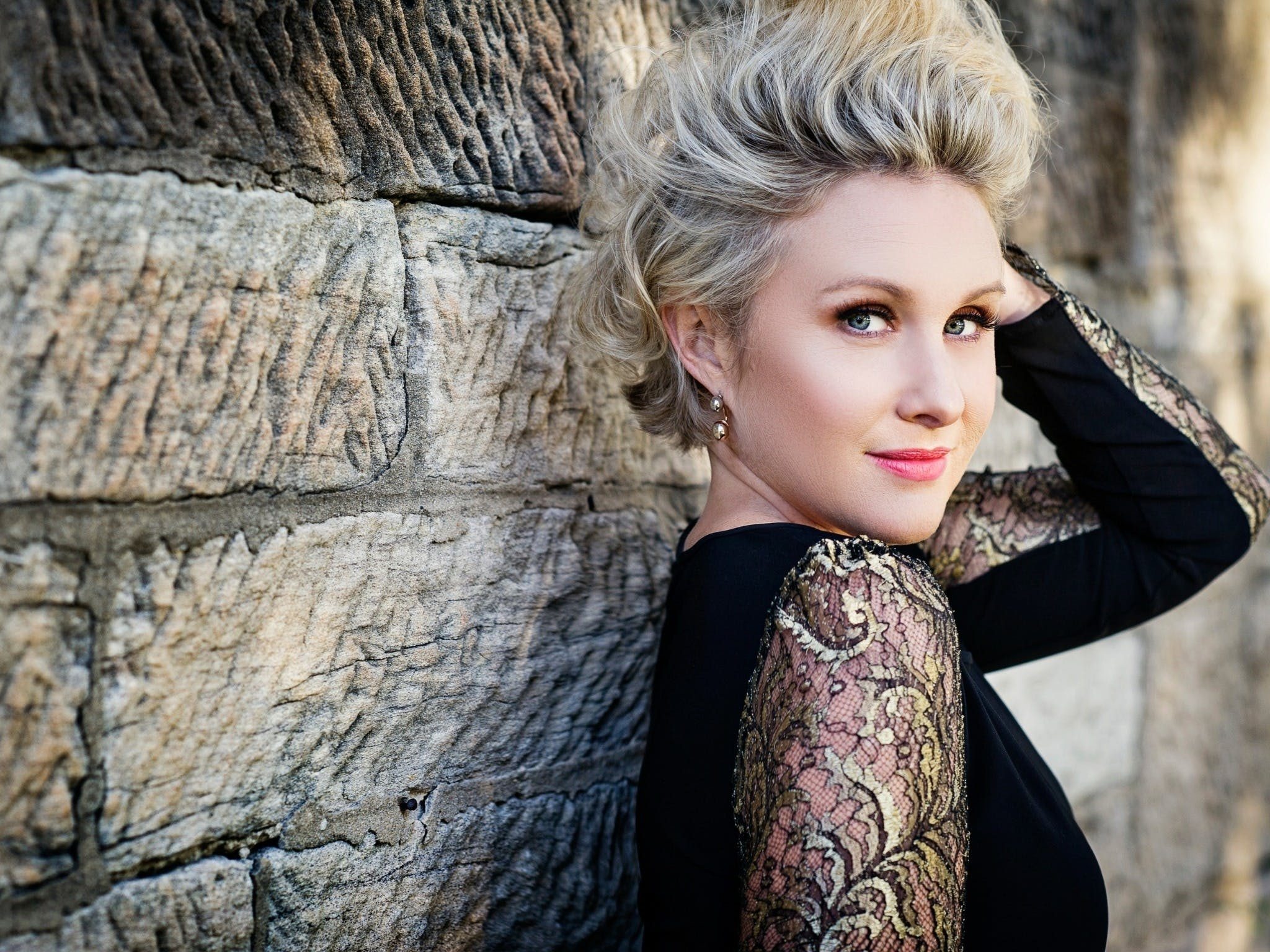 Just Announced a 2 for 1 offer on tickets ... Buy 1 Dinner & Show or Show only Ticket and you can bring a friend along as a show only ticket for free but you need to be quick as the offer will finish at Saturday 12pm
Please place in the notes that you are bringing someone when booking your ticket so we can have a place ready for your friend or email us on reservations@centrocbd.com.au.

Award winning vocalist Emma Pask has firmly established herself as one of
Australia's favourite voices in Jazz.
Her effortless honest stage presence combined with her powerful vocal
ability, leaves audiences spellbound and inspired whenever she takes to the
stage.
Her talent was first spotted by internationally renowned
Jazz great James Morrison, when she was just 16 years old. She joined his
band as the lead vocalist at 16, and went on the spent a solid 20 years
touring the world with Morrison.
OFFER 1 Dinner & Show - $72 ( Main Meal only) & show
OFFER 2 Show Only - $45 Limited tickets but you can still enjoy a meal down stairs by booking our A La Carte restaurant prior to the show.
Desserts are always on offer to purchase on the night at the concert
Drinks can now be delivered to your table by ordering & paying through our Mr YUM Ordering App
Due to catering tickets are closed off on the day of the concert
but can still be purchased by phone or emailing us.
Concert is performed upstairs in the Sorrento Room @ Centro CBD
please note that unfortunately at this stage there is no disable access or lift
Doors open 6.30pm Dining starts 7.15pm Show time 8pm
Booking Fees Apply
Important
Ticket cannot be exchanged or refunded for any reason including Covid illness or isolation unless the show is cancelled or rescheduled but tickets can be resold.