2022 MBS Network Young Virtuoso Award Final | IN VENUE
Sunday 20 November, 2pm (AEDT)
Good Shepherd Chapel Abbotsford Convent, Melbourne

This is an in-venue ticket to attend the event in Melbourne.

Experience an afternoon of performances by Australia's brightest young stars of classical music!

The National MBS Network Young Virtuoso Award is an initiative of the five stations that make up the network – ArtSound FM Canberra, 2MBS Fine Music Sydney, 3MBS Melbourne, 4MBS Classic FM Brisbane and Radio 5MBS Adelaide. The Award was first held in 2001 and features the finalists of the five state-run competitions. These competitions take a variety of formats with some of the stations running their own events and others collaborating with local eisteddfod groups, musical societies or music institutions.

This year, the final is presented by 3MBS Melbourne at the Good Shepherd Chapel, Abbotsford.
Congratulations to the five state finalists who will be competing for the National Award in Melbourne on 20 November (from left): Ronan Apcar (piano, ACT), Joshua Han (piano, NSW), Anna Gao (piano, Vic), Jeremy Sun (piano, QLD) and Tim Tran (viola, SA)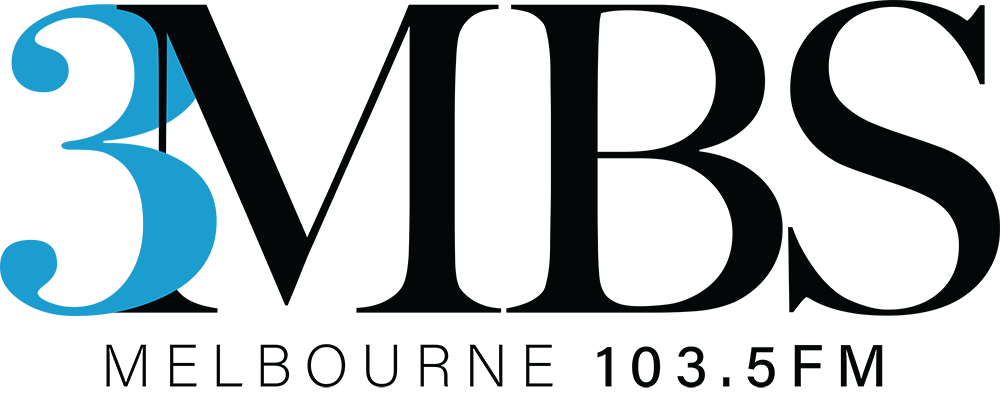 3MBS is Melbourne's only community classical and jazz broadcaster. Founded in 1975, 3MBS was the first licenced FM station in Victoria and led the way for the introduction of community radio in Australia. 3MBS is based on the beautiful grounds of the Abbotsford Convent and passionately supports classical music and jazz, especially Melbourne musicians and composers.

3MBS relies on listener support in the form of subscriptions, donations and bequests. If you have any questions about how you can support 3MBS, please contact the station at (03) 9416 1035, email info@3mbs.org.au, or visit us at the station - 1 St Heliers Street, Abbotsford Victoria 3076.