Dr Joan Haliburn on Body Dissatisfaction in Adolescents.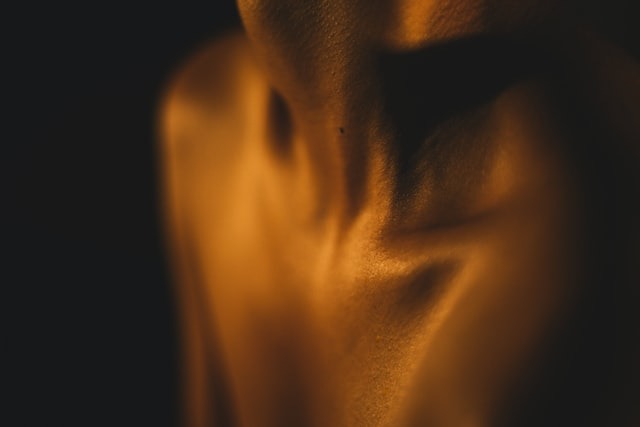 In recent decades, body dissatisfaction in adolescents has received significant attention from clinical researchers. Anxieties and behaviours about weight, shape and size are major concerns for adolescents, and are considered to be one of the most influential factors affecting their psychological well-being. The origins are multifactorial – biological and sociocultural, driving internal narratives about how one is seen by others, as well as by self. Family factors such as Insecure attachment styles feature predominantly, while fears of rejection and abandonment which cannot be expressed, compound negative affect. Alexithymia as a construct must also be understood in the context of personality development and these resulting body image issues. In this webinar, Dr Joan Haliburn will discuss the etiological factors of body dissatisfaction and food restriction in adolescents, illustrating via clinical examples. Treatments will be briefly looked at, and there will be time for questions.
Venue: Live Webinar.
Date: Saturday, 22nd April, 2023
Time: 1100hrs to 1230hrs (Sydney/Melbourne Time)
Price: 59.99
Benefits for learners:
• Access current, relevant, and focused content.
• Webinar developed and facilitated by a practising industry expert.
• Participate in interactive learning
• Add to CPD requirements. Certificate provided upon completion
About Dr Joan Haliburn
Dr Joan Haliburn is a Consultant Child, Adolescent and Family Psychiatrist, trained in the Conversational Model of Psychoanalytic Psychotherapy, in the Systems Model of Family Therapy and in Attachment Strange Situation. She is in private practice and is a faculty member of the Complex Trauma Training Unit, University of Sydney at Westmead Clinical School. She has been involved in psychotherapy research and writing since graduating in 1987. Her most recent book 'An Integrated Approach to Short Term Dynamic Interpersonal Psychotherapy: A Clinician's Guide' 2017 is used in the short-term therapy training course. She has also co-edited "Humanising Mental Health Care in Australia" 2019 and has authored numerous papers in local and international journals.
About eiseEducation: eiseEducation delivers exceptional webinars, short courses, and professional development training to the mental health, social services & community services sector across Australia & New Zealand. Find out more at eiseEducation.com