Planning and Designing your Off-Grid Life @OGF 23 (SOLD OUT)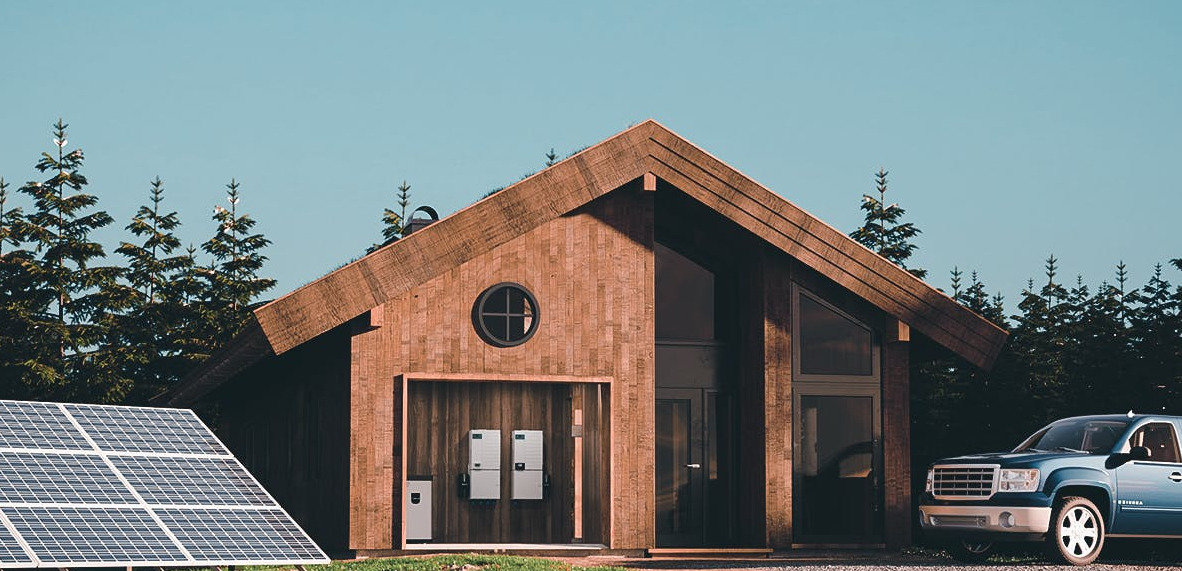 About
Dreaming of your own off-grid property? Don't know what kind of land to find, or what you'll need to get going? This is the workshop for you! Good projects start with great planning and learning from those who have done it before and can offer lived experience!

This workshop gives you a solid foundation and will delve into your ideas and dreams about off-grid living and how to make it a reality. It will cover planning and building steps, site selection and design, natural building ideas and alternative technology systems you could incorporate!

It will also be investigating a range of issues, hurdles and elements in practice, with real life examples and plenty of fantastic advice to help you on your journey. Bringing together a wide variety of experiences and stories that we can all learn from, this is sure to be an engaging and stimulating workshop that you must attend at this year's festival if you want to turn your dreams into some kind of reality.
A second overflow online session has been scheduled for Wednesday 19th April 6pm - It will be the same session as at Off Grid Festival but conducted online. There will be time for questions.
Sign up for the online session if the In-person session is full before Sunday 16th. Thanks
Workshop is facilitated by Dr Rachel Goldlust, qualified town planner, natural builder and permaculture designer. Rachel is also the founder of Natural Building Australia, a platform that will be launched at the Off-Grid festival 2023 and will bring together clients, professionals, tradies and volunteers on the one platform and enhance natural building projects and accessibility across Australia.
Location
Off-Grid Living Festival, Homestead Hall Eldorado, Vic
Eldorado, Vic,