Workshop: Unpacking the Man Box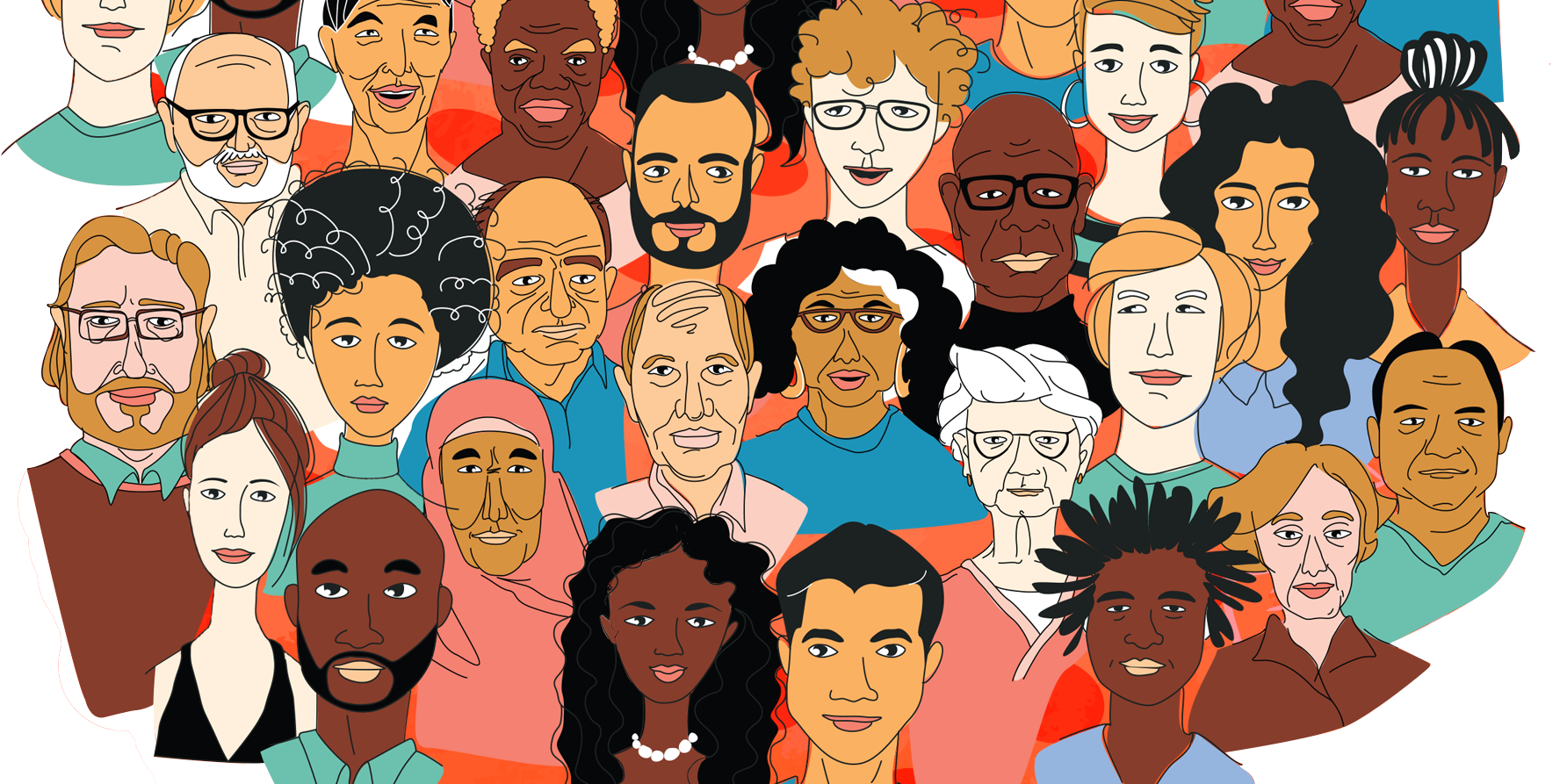 About
Are you tired of hearing that a man should only be strong and not show his emotions?
Research has shown that these and similar ideas about what it means to be a man have contributed to high rates of suicide, depression and anxiety among men, as well as violence against women.
Join us for a workshop with the Jesuit Social Services initiative The Men's Project, who will present The Man Box research and facilitate a discussion on ways to break free from harmful masculine stereotypes. Everyone is welcome!
Location
Melbourne Town Hall, Level One Media Presentation Suite
Administration Building, 120 Swanston St, Melbourne Victoria 3000