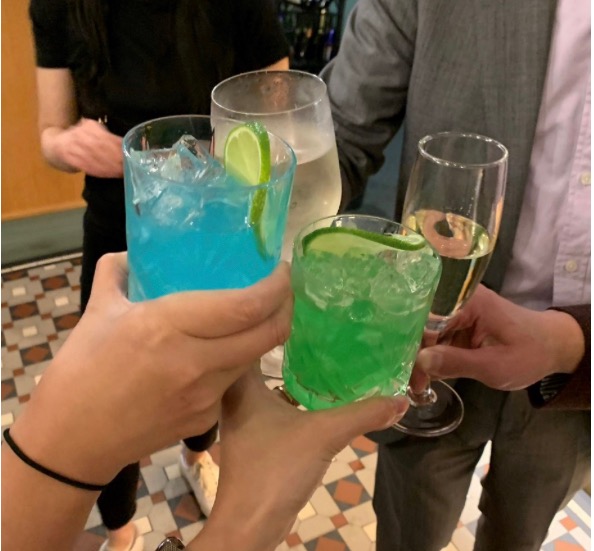 About
Come join us at the Haymarket Chamber of Commerce for a Neon Party in the last week of the Neon Playground by Chinatown festival before the neon lights go out on Sunday 20 November.

Covent Garden Hotel is where we plan to start off the evening, with $10 Neon cocktails each of which comes with a complimentary glass of house wine/beer/soft drink. For those who have not had the chance to visit the Neon festival, this will be a perfect opportunity to view the artworks created by an exceptionally talented group of Asian Australian artists.

What follows after the cocktails will be entirely up to us (more drinks, dinner, special Neon desserts, karaoke etc, the list goes on) and this is where we can be guided by the Neon team (https://neonplaygroundsyd.com.au/whatson)

Each online booking entitles you to participate in a lucky draw for a limited-edition Neon Playground T-shirt valued at $55 featuring the Neon Playground logo created by renowned artist Chris Yee.
Location
Covent Garden Hotel
102 Hay Street, Haymarket NSW 2000