Combined Choirs Festive Concert 2022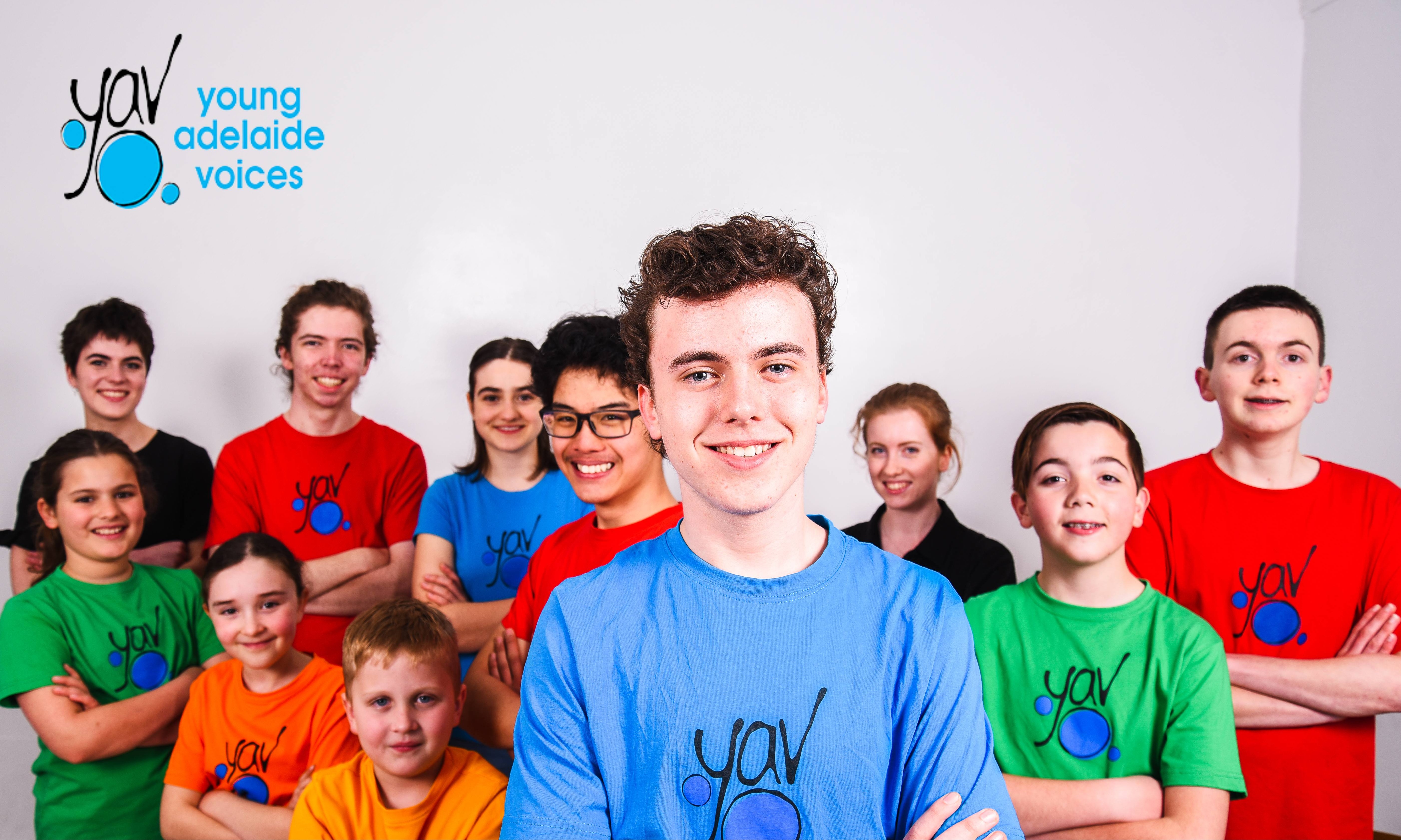 Young Adelaide Voices come together in song for our Combined Choirs Festive Concert!

Each choir represents part of a musical journey and experience that lasts a lifetime. Hear our choir community live!
Location
Elder Hall
North Terrace, Adelaide SA 5000
Contact Details
Whilst face masks are no longer mandatory, we strongly recommend and encourage that you wear a mask as you will be in close contact with other patrons.
In purchasing tickets, you acknowledge that there currently remains an unquantifiable risk of transmission of viral illness including COVID-19 at any event and that, if contracted, COVID-19 can have serious health consequences. Despite rigorous capacity and control measures in place, there is no guarantee that the venue will be free from COVID-19 or that there is no risk of COVID-19 transmission at any event. By entering the venue, we confirm that you have considered your own personal circumstances including any health or physiological conditions which may increase your risk of contracting COVID-19, and you have assessed the potential health risk to you and any persons who attend the event with you.
By purchasing this ticket, you accept the Venue Terms and Conditions and any inherent risk related to the transmission and contraction of COVID-19 from any source at the event and release Young Adelaide Voices (YAV) from any liability whatsoever arising out of, relating to or in connection with any transmission or contraction of COVID-19 at the event. By purchasing the ticket and attending the venue you (and any persons who attend the venue with you) acknowledge and accept these risks.