Dr Jordan Nguyen Keynote: Beyond Superhuman (SOLD OUT)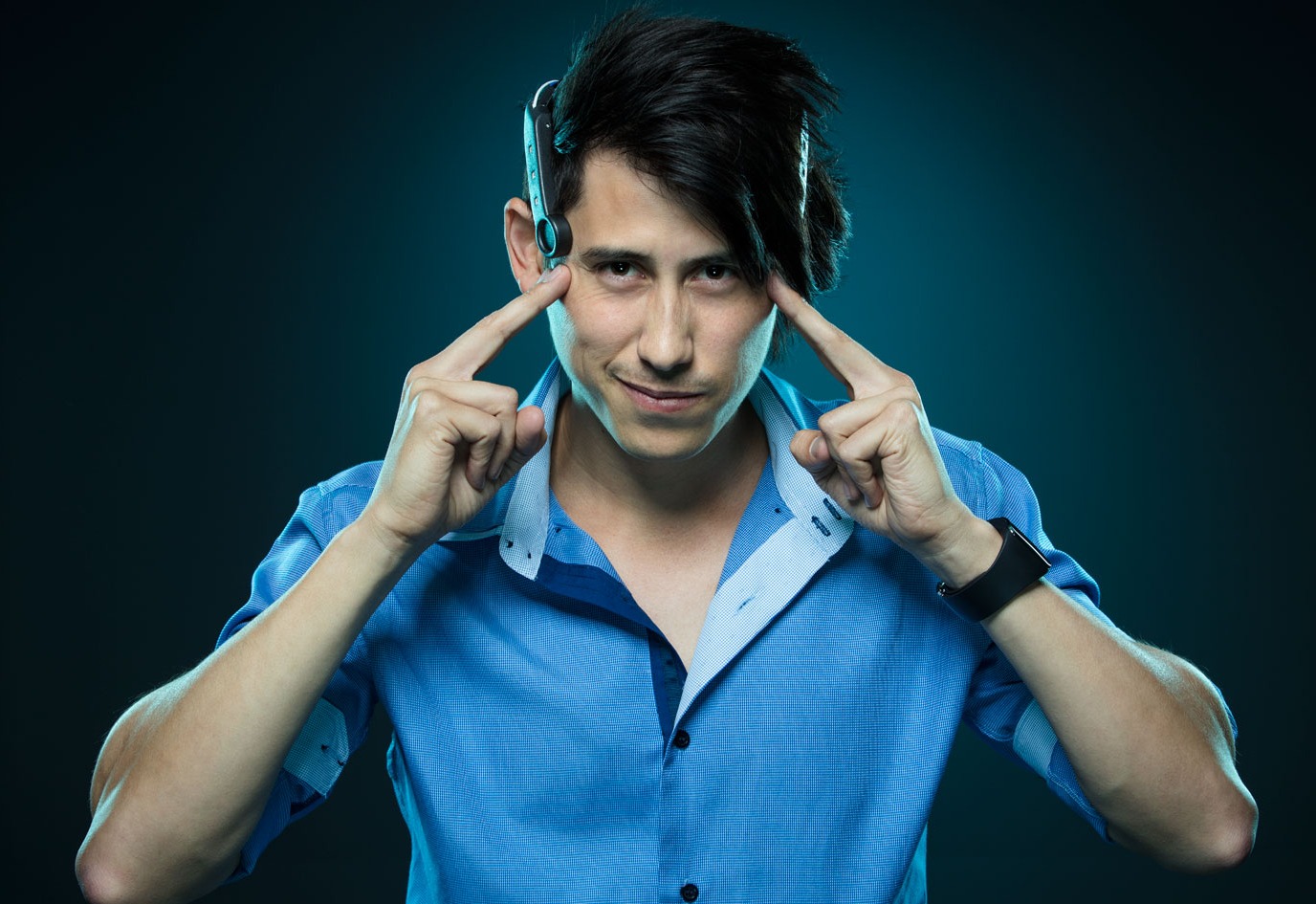 About
With today's staggering advances in technology, many new possibilities are emerging which almost seem to have come straight out of the realms of sci-fi fantasy. When we connect some of the dots between various cutting-edge fields, the innovations become even more intriguing.

In this presentation, Dr Jordan Nguyen will raise an incredibly interesting and perhaps confronting conversation around links drawn between the fields of artificial intelligence, virtual reality, new techniques in 3D human scanning, neuroscience, and the ideas of human consciousness.

This topic raises a number of questions about what it is to be human and what is a moral approach to the incredible things we can achieve today with the latest advancements in technology - advancements that are increasingly blurring the lines between the virtual world and the real world.
Location
Showcase Theatre: St Paul's Innovation Precinct
34 Strathpine Rd, Bald Hills Queensland 4036