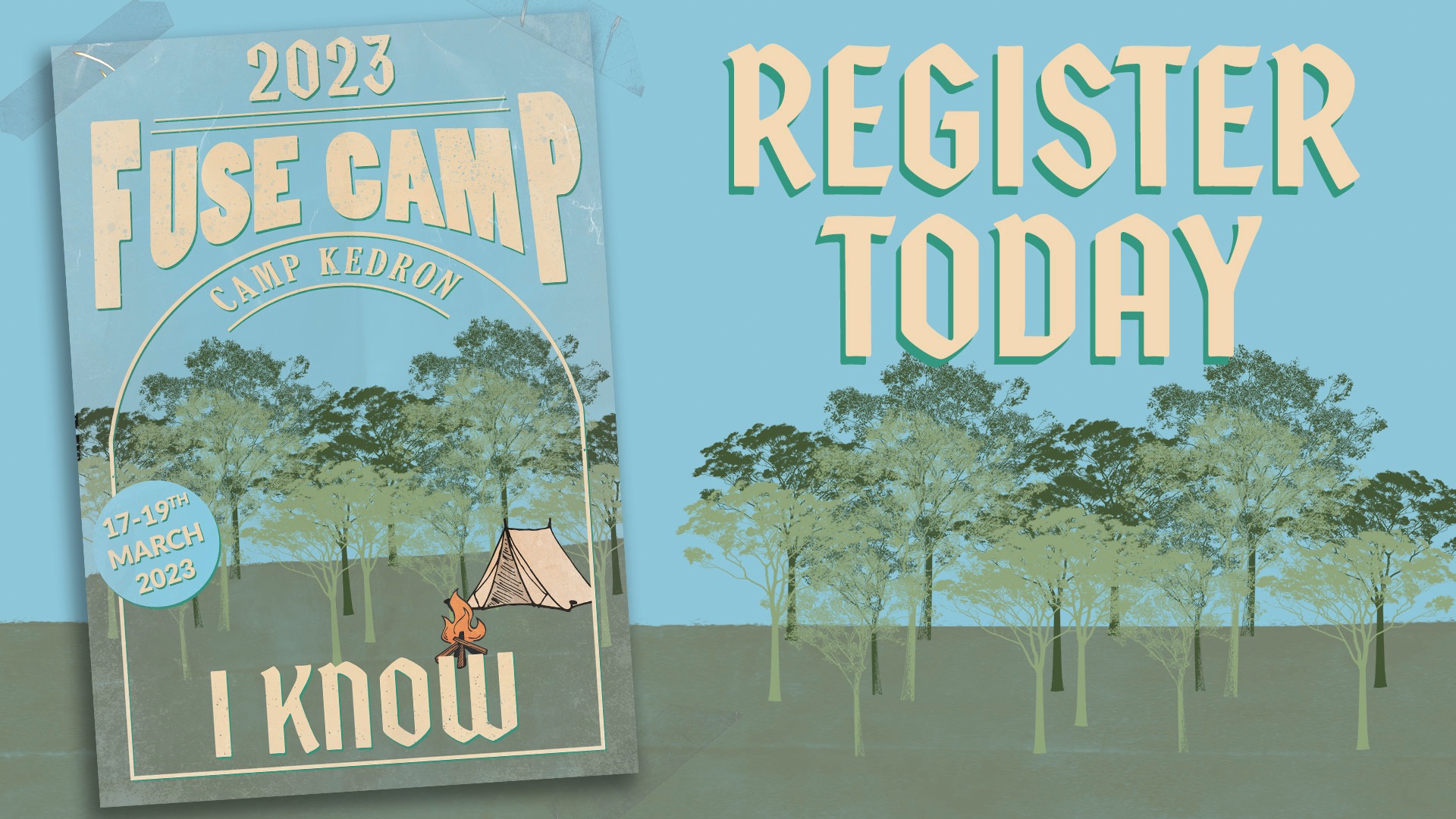 C4 Real Presents Fuse Camp 2023– I KNOW!
I KNOW who I am in Christ is the theme for Fuse Camp 2023! John 1:12 says "But to all who believed him and accepted him, he gave the right to become children of God"
Understanding our identity as Children of God is an essential foundation for becoming fully devoted followers of Jesus. At Fuse Camp 2023 we are going to be looking at our Identity as Children of God.
Who: Anyone in year 6-12
When: 17th to 19th March 2023
Where: Camp Kedron
Dropoff and Pickup is from Camp Kedron - 7 Emmaus Rd, Ingleside NSW 2101
Annique Botta: abotta@c3carlingford.org.au
Justin Ware: jware@c3carlingford.org.au
C4 Real Youth Fuse Camp - C3 Church Carlingford