An evening with Carly Findlay and Renay Barker-Mulholland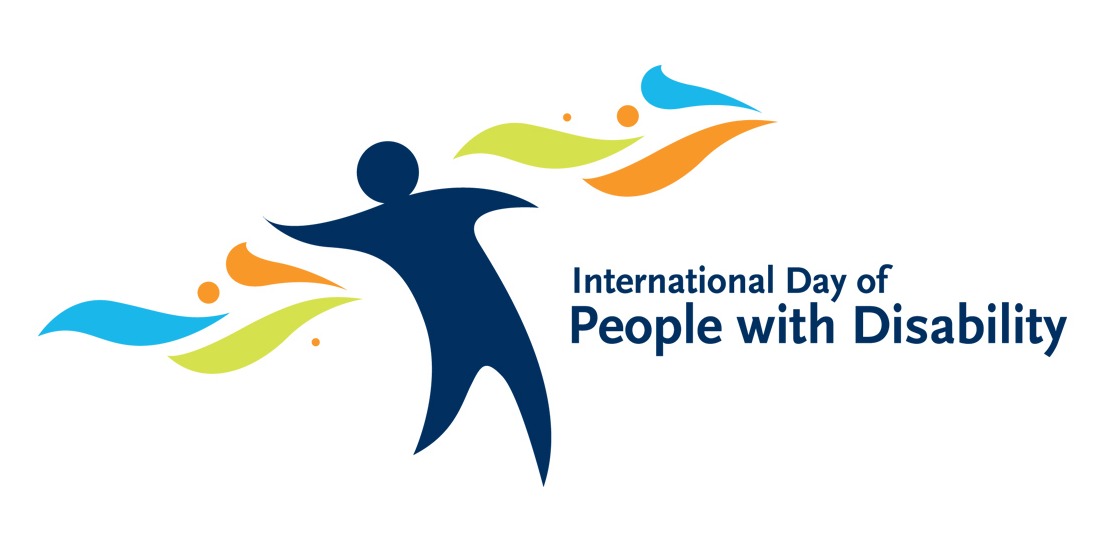 International Day of People with a Disability (IDPwD) is a United Nations observed day aimed at increasing public awareness, understanding and acceptance of people with disability.

To celebrate, our libraries are hosting a special author talk with Carly Findlay who will be interviewed by Renay Barker-Mulholland.

Carly Findlay OAM is an award-winning writer, speaker and appearance activist. Her first book, a memoir called Say Hello, was released in January 2019.

Carly writes on disability and appearance diversity issues for news outlets and in 2020, Carly Findlay received a Medal of the Order of Australia (OAM) for her work as a disability advocate and activist.

Renay Barker-Mulholland is an artist, writer, and creator. Renay is a proud disabled, Biripi / Dungutti woman, and a staunch feminist who is dedicated to fighting for disability justice.

Please join us for this special event and show your support for disability inclusion in Australia.
If you have accessibility requirements or require an adjustment to participate in this event, please contact Kate Foster to discuss this. You can contact Kate via the St Kilda library team on (03) 9209 6655 or email IDPWD@portphillip.vic.gov.au
Location
St Kilda Library
150 Carlisle Street, St Kilda Victoria 3182