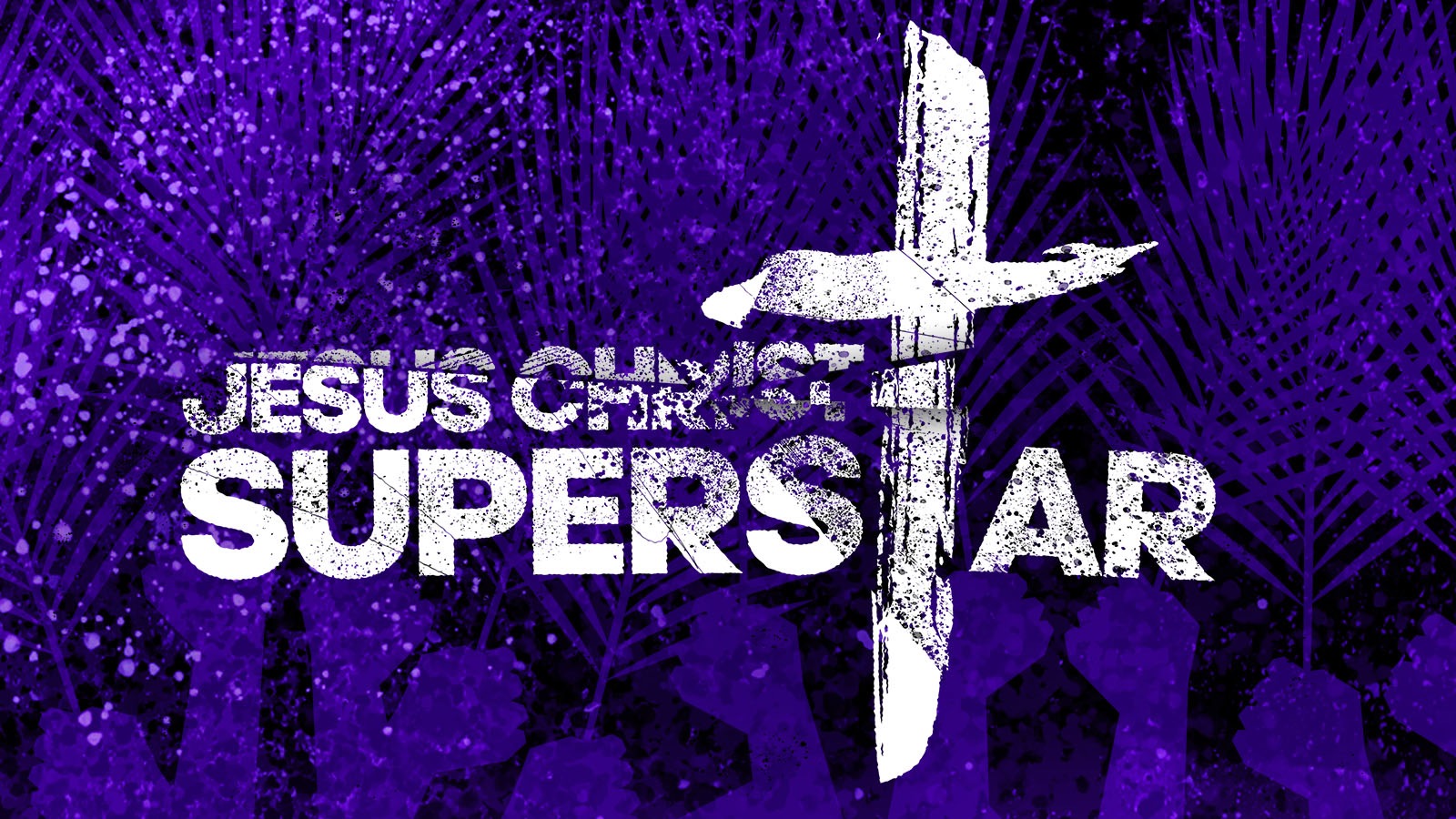 Jesus Christ Superstar tells the story of biblical Jesus in the final days leading up to his crucifixion. Loosely based on the Gospels, Superstar focuses on the personal conflicts between Jesus, his disciples, the people of Israel, and the leadership of Rome. Special attention is played to the relationship between Judas Iscariot and Jesus, as well as Jesus' relationship with Mary Magdalene. All of this is set by Andrew Lloyd-Webber to a 1970s-inspired high-energy rock score.
Tickets:
| | |
| --- | --- |
| Adult / General Admission | $35 |
| Child (Under 16) | $30 |
| Concession/Pensioner | $30 |
Group Bookings:
Group Discounts are available for purchases of 10 or more tickets. Please contact the Box Office directly via email.
Show Times:
Evenings | February: Friday 10th, Friday 17th, Friday 24th, Saturday 11th, Saturday 18th and Saturday 25th| 7.30pm
Matinees | February: Sunday 12th, Sunday 19th and Saturday 25th | 2pm
Additional Performance | Please note: an additional performance date has been added on February 26th at 6pm in replacement of the cancelled performances on Feb 11th and 12th.
Run time: Jesus Christ Superstar runs for approximately 2.5 hours (including a 20 minute intermission).
Payments:
Beenleigh Theatre Group prefers a cashless payment system. However, limited cash is available for giving change.
SPECIAL INFORMATION:
Parking:
Crete Street Theatre has access to an underground carpark (free) located UNDER the Beenleigh Events Centre, attached to the Theatre. There is also free street parking available.
Disabled Parking - Located on Kent Street directly in front of the the theatre entrance.
Please note: if the Beenleigh Events Centre has an event on during one of our performances, parking becomes very limited. We recommend arriving at least 20 minutes prior to the start of the show in case you need to find a parking.
Other Tickets:
Other ticket options such as companion card holders are available. Please contact the box office via info@beenleightheatregroup.com to book.
COVID-19 (and Other Disasters/Events):
At any time this event may be cancelled or postponed. In the event that this happens, ticket holders will be offered refunds or transfers to new session.
Special Effects:
Jesus Christ Superstar is likely to feature theatrical haze, smoke, strobes and other lighting effects.
Location
Crete Street Theatre
Crete Street, Beenleigh QLD 4207