Addressing the impact of stigma: Insights and therapeutic responses.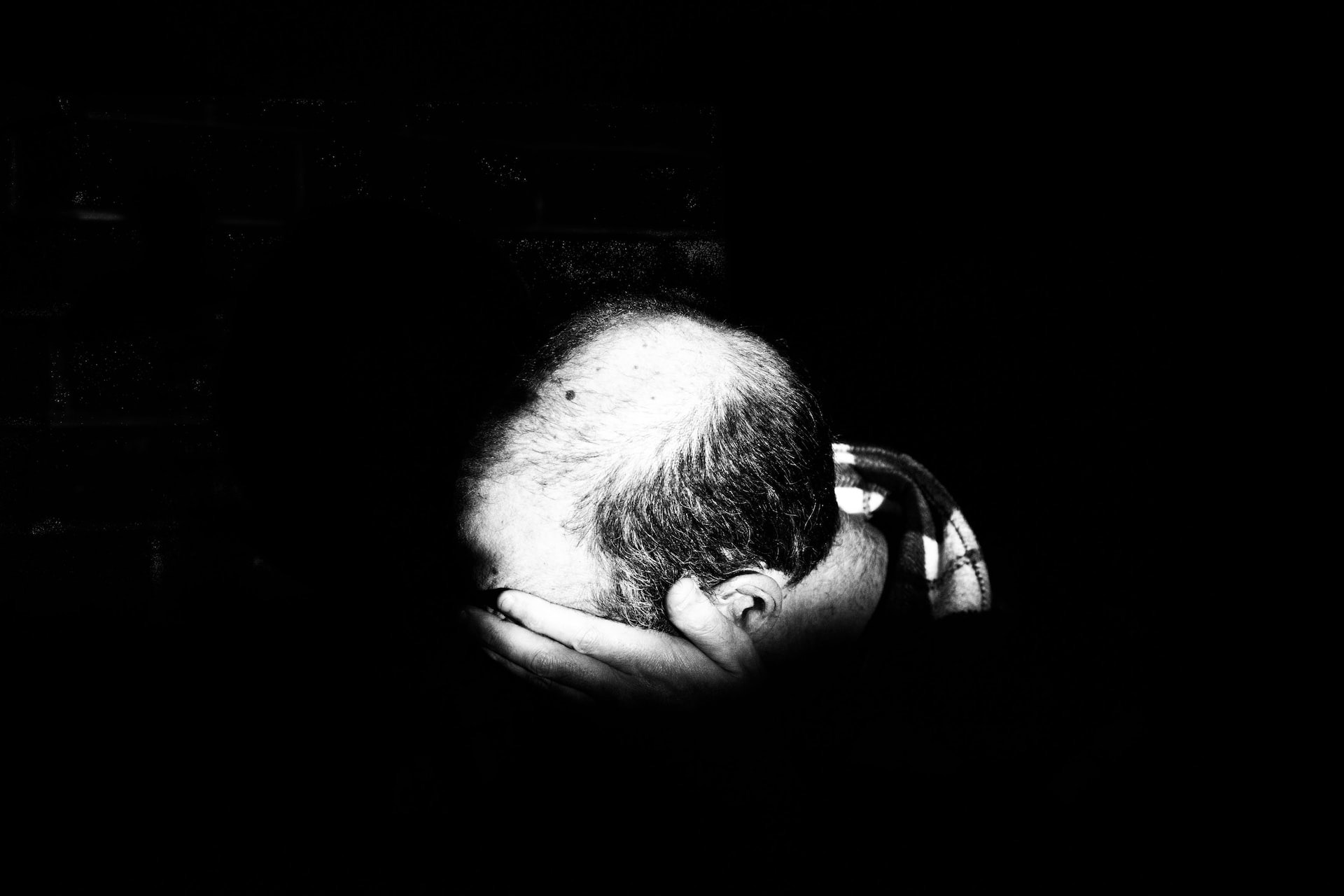 The shameful impact of stigma and stigmatisation regarding Mental Health (MH) remains severe, notwithstanding decades of research. Consequently this webinar endeavours to answer the meta-question "Where, how, and for whom do various forms of stigma and stigmatising appear in our work" and clarify the current state of knowledge on stigma and stigmatising, plus highlight important treatment implications for Mental Health (MH) practitioners.
Recent research has identified five possible facets of stigma that contribute to that shameful impact:
a) SOCIETAL LABELLING: This may be as destructive as the condition itself
b) CARERS AND FAMILIES: Distress and suffering arising from the symptoms also impacts carers and families
c) JUDGEMENT: Clients may be judged as 'violating social norms' of independence, reciprocity, etc.
d) HELP-SEEKING: Both self-perception and societal perceptions of MH issues can complicate multiple aspects of MH care and treatment
e) INTERNALISATION RISK: This arises from public and institutional attitudes and may increase likelihood of shameful self-stigmatising
To mitigate that detrimental impact, the webinar will look at recent therapeutic approaches and clinical responses including:
(1) Understanding which of our therapy client cohorts might be impacted
(2) Examining the value/utility of affirmative and self-compassion therapies
(3) Increasing therapists awareness of stigma-informed clinical responses, contexts, conditions and treatments
Venue: Live Webinar (Webinar link will be emailed to all attendees one day prior).
Date: Wednesday, 31st of May, 2023
Time: 6.30 p.m. to 8.30 p.m. (Sydney/Melbourne/Canberra Time)
Cost: 59.99
Benefits for learners:
• Access current, relevant, and focused content.
• Workshop developed and facilitated by a practising industry expert.
• Participate in interactive learning with activities and questions.
• Add to CPD requirements.
Certificate of completion:
• Provided on completion of this workshop.
About Dr Kevin Keith: Kevin is a counsellor, psychotherapist, supervisor and academic. He has been a therapist for nearly 15 years. He completed his PhD in 2017 at the University of Sydney focusing on theoretical questions around the status of post-infancy preschool developments within Attachment Theory. His academic interests also include emotions research, philosophy of science and the empirical status of longer-term psychotherapy. He also provides professional development to colleagues across several professions. He has been working in the field of mental health since 2005, including 10 years work in the community health sector. Kevin has been teaching counselling In Sydney since 2007.
About eiseEducation: eiseEducation delivers exceptional webinars, short courses, and professional development training to the mental health, social services & community services sector across Australia & New Zealand. Find out more at eiseEducation.com