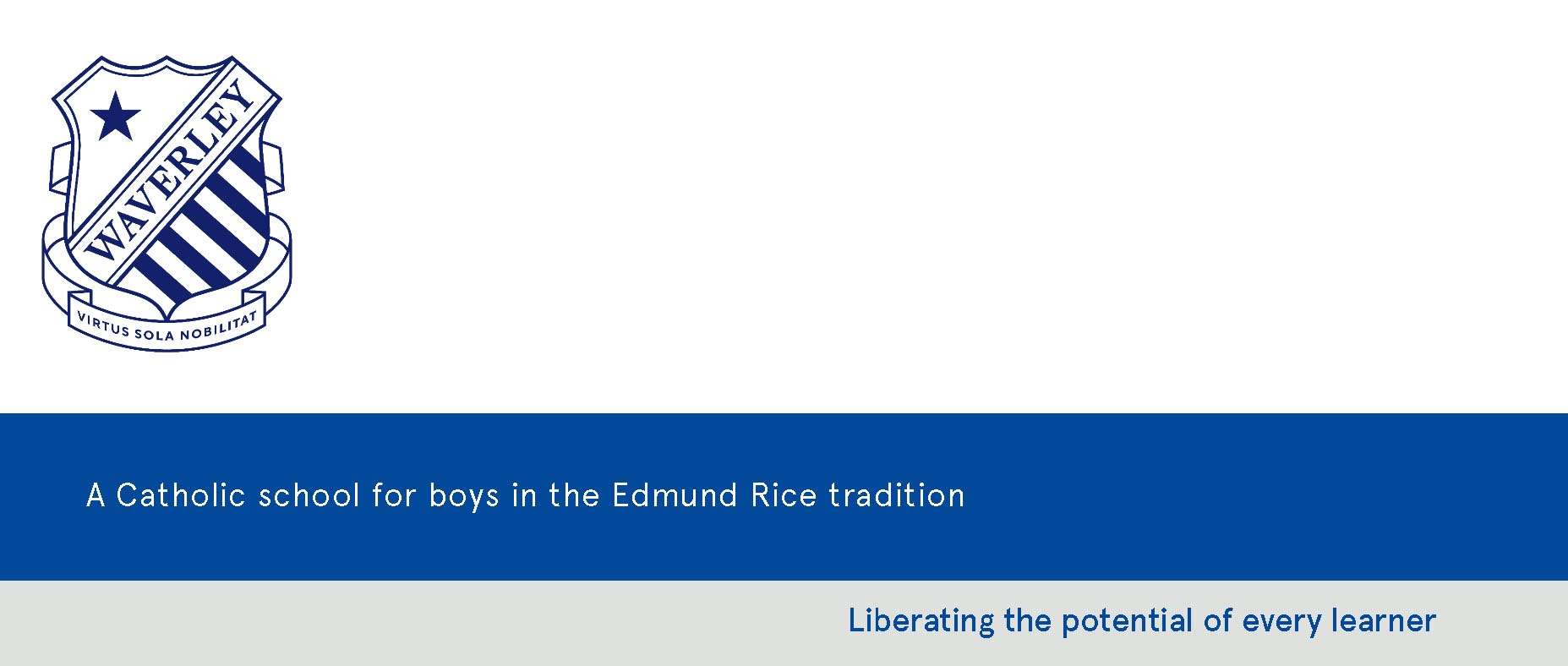 Science Club Term 1, 2023 - Monday 3.30 - 5pm
Science Club provides an opportunity for students to be presenting, critically analysing and applying their understanding of scientific data and related concepts. Students must play an active role in their own learning experiences to increase engagement and academic achievement. The Scope and Sequence of this program has been created for student centred, inquiry based learning.

Each session, students will have the opportunity to experiment with a focus on deepening their ability to apply the scientific method across all branches of Science. The working scientifically skills embedded in this program are woven throughout the Stage 3-6 Science Syllabi and reflect Depth Studies and skills examined in the HSC courses.
Location: Waverley College Senior School - K2L3, ,
Contact: