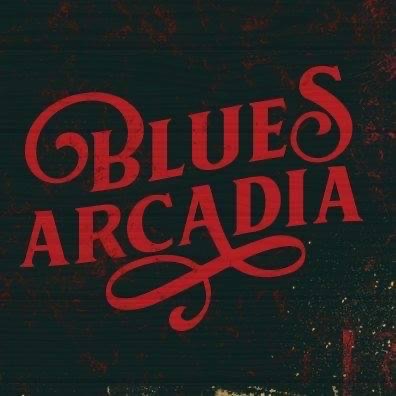 About
These guys are from Queensland if you have not seen them you should
Ask and of the SA regulars that travel to the annual Broadbeach Blues Festival about the quality of the music

Some words below from the band
That "difficult second album"? Almost four years have passed since our debut LP, CARNIVAL OF FOOLS.
Under normal circumstances, following up a record that opened at No 1 on the Australian Blues & Roots Airplay chart and attracted 4.5 and 5-star reviews might have been fraught with a degree of overthinking and self-doubt.
But the past four years have proved to be anything but "normal circumstances". During an extended break enforced by a worldwide plague that brought the entire music and arts industries to a standstill, along with lives and careers in general, the population at large also took pause to consider its future.
Most of us at one time or another wondered if there was a future.
THERE IS!
Our new album NOW OR NEVER is out - we're coming for you with everything we got!
Location
Semaphore Workers Club
93 The Esplanade , SEMAPHORE SA 5109