Dr Nick Bendit on Trauma and Memory Systems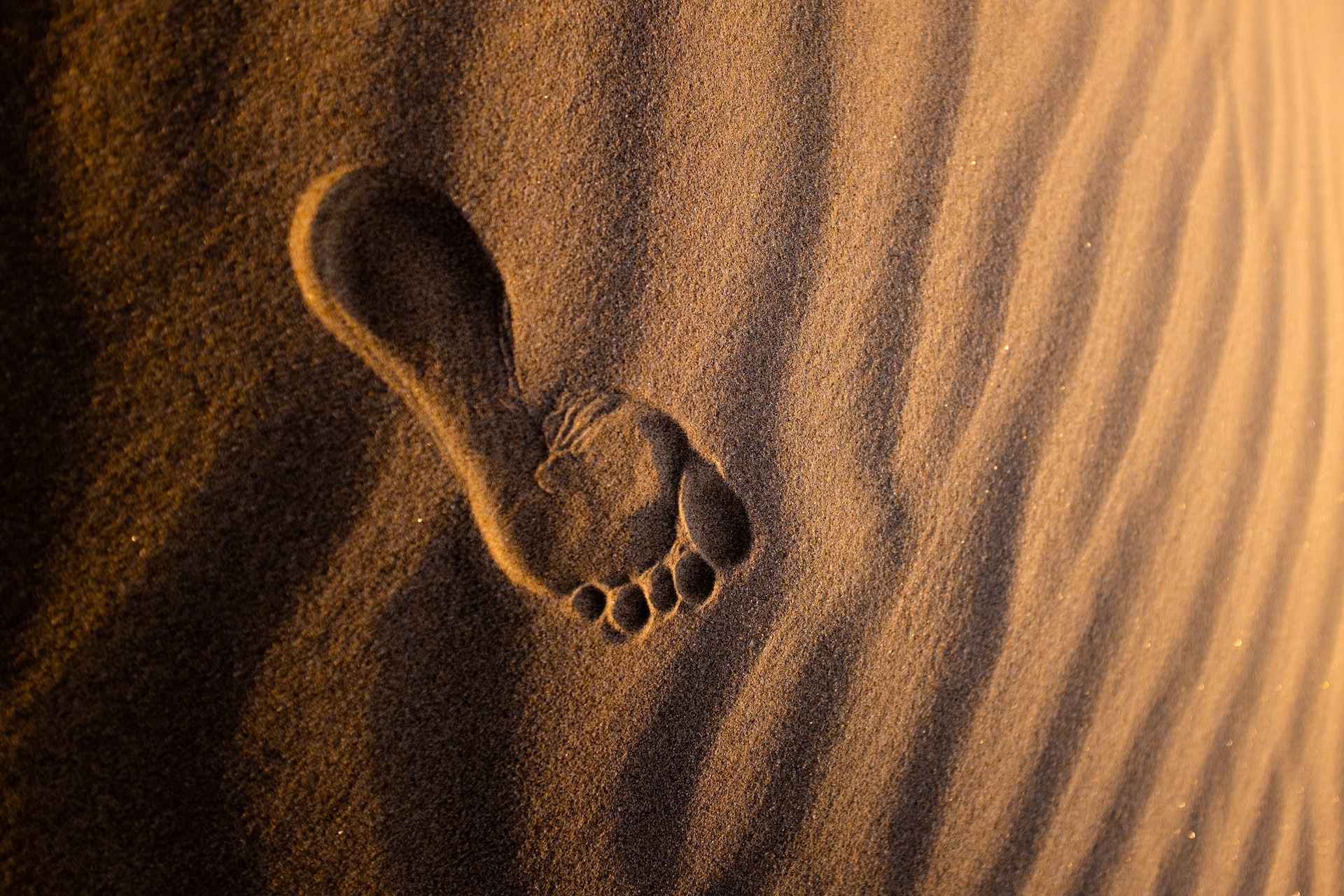 Much of long-term therapy with clients with long-standing disorders (such as BPD, dissociative disorders, chronic depression, etc) involves the modification of emotionally traumatic experiences from early childhood. These disruptive and disorganising early experiences are held in early memory systems. These memory systems are not available for conscious reflection, yet organise our clients lives in chronically disastrous ways. This explains why short-term therapy, particularly therapy that relies on conscious remembering or psycho-education, simply don't work for so many clients. This webinar will explain how most models of therapy need to be adapted to work with clients with early attachment trauma and will describe one particular psychodynamic model, the Conversational Model, that illustrates many of those principles.
This webinar will attempt to cover the following areas:
Review of the development of memory systems

The role of memory systems and attachment

The implication of traumatic memory systems for psychotherapy

What is needed in psychotherapy to change traumatic memory systems

How psychodynamic therapy and third wave CBT models (such as DBT and ACT) have changed to deal with traumatic memory systems

The Conversational Model principles designed to address and modify traumatic memory systems
Venue: Live Webinar
Date: Wednesday, 12th of April, 2023
Time: 6.30 (p.m to 8.30 p.m Sydney/Melbourne Time)
Price: $59.99
Certificate Provided Upon Completion
About Dr Nick Bendit: Dr Nick Bendit is a staff specialist psychiatrist working at the Centre for Psychotherapy (Newcastle), an outpatient public psychotherapy unit offering long-term psychotherapy for patients with borderline personality disorder (BPD) and eating disorders. He treats patients with BPD using the Conversational Model and DBT, as well as supervising mental health clinicians in the management of patients with BPD. He is the current Director of Training of the Australian and New Zealand Association of Psychotherapists (ANZAP). He has published articles on mechanisms of change in psychotherapy, reviewing the effectiveness of DBT in borderline personality disorder, and mechanisms of chronic suicidal thoughts in patients with borderline personality disorder. He has been a co-author on the most recent Australian Clinical Practice Guidelines on deliberate self harm in borderline personality disorder (RANZCP, 2016). He is the co-author of the second-largest randomised clinical trial of the effectiveness of psychotherapy in BPD, comparing DBT and the Conversational Model (Walton et al., 2020).
About eiseEducation: eiseEducation delivers exceptional webinars, short courses, and professional development training to the mental health, social services & community services sector across Australia & New Zealand. Find out more at eiseEducation.com