Best Practices for Supporting Learners with Autism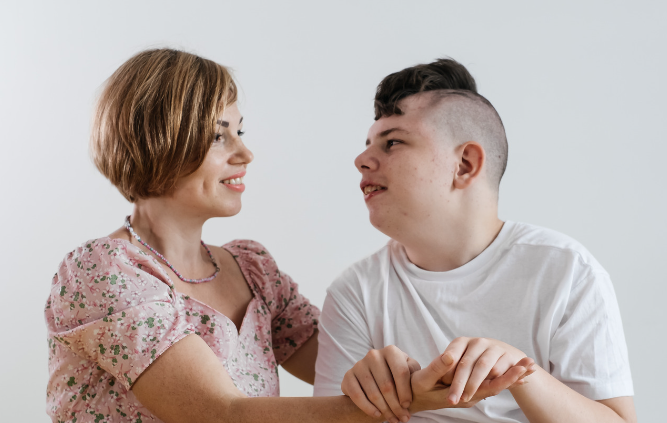 Autism Pathways presents:
Best Practices for Supporting Learners with Autism
This course will best serve those who are Non-ABA based autism professionals, allied health practitioners or disability support practitioners.
This one-day course has been specifically designed for allied health and disability practitioners who are looking for practical, evidence-informed strategies to help children with autism learn and thrive. Through a mix of facilitator-led lessons and small group activities, you will learn practical strategies for creating safe and fun learning contexts, teaching new skills, and preventing and responding to behaviours of concern. Finally, you will learn ways use a data-based problem solving model to identify and address potential barriers to learning.
Throughout the course day you will learn more about making positive reinforcement work for you and your learner, Teaching strategies for supporting learning, Thinking functionally about behaviour whilst be able to ask questions along the way.
Facilitation will be led by, Jo Taylor.

Jo Taylor is an ABA clinician and training facilitator with extensive experience supporting early childhood learners and their families access high quality ABA-based supports. In addition, she has supported primary aged learners with a diverse range of learning needs particularly autistic children. Jo has led teams of teachers and therapists in the development and implementation of individualised and small group curriculum in both inclusive mainstream and specialist settings for well over a decade. Jo is currently a PhD candidate at the University of Melbourne's Melbourne Graduate School of Education investigating first response strategies for autistic students showing signs of school refusal.

Enrol today for our Best Practices for Supporting Learners with Autism to equip yourself with evidence-based practices to support autistic learners.

The course will run on the given day, commencing at 9:30am to 3:30pm. Lunch/Tea Breaks scheduled in. LIVESTREAMED via ZOOM, led by a facilitator.

Price is: $249.00 (includes GST)
Location
Online event access details will be provided by the event organiser
If you have any further questions:
Contact Details
Autism pathways
Sessions
SESSIONS
DESCRIPTION
STATUS