AFI Victoria - February Presentation - Training Discussion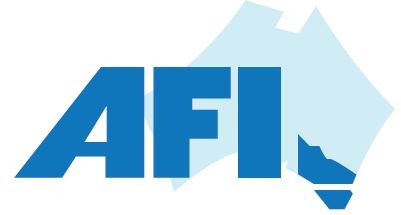 A panel of experts covering all aspects of training will deliver insights into what works and what doesn't in attracting people into the metal casting industry and developing the skills they need to become our future leaders.
It's a tight labour market across all industries and the metal casting industry is no exception.
How do we attract the brightest and the best, to develop the hands-on skills and technical knowledge that production of 21st century castings require?
What can each business do to help themselves become the career destination of choice?
What can be done to ensure that we have a strong pipeline of skilled and savvy people working in our industry, to become our future leaders?
Our panel of experts will enlighten you on identifying the difficulties and how to overcome them.
Wednesday 15 February 2023 6:00 PM - 9:00 PM (UTC+11)
Location
The Village Green Hotel
Cnr Springvale and Ferntrree Gully Roads , Mulgrave VICTORIA 3170