Melbourne Mustangs Alumni Game and Club Reunion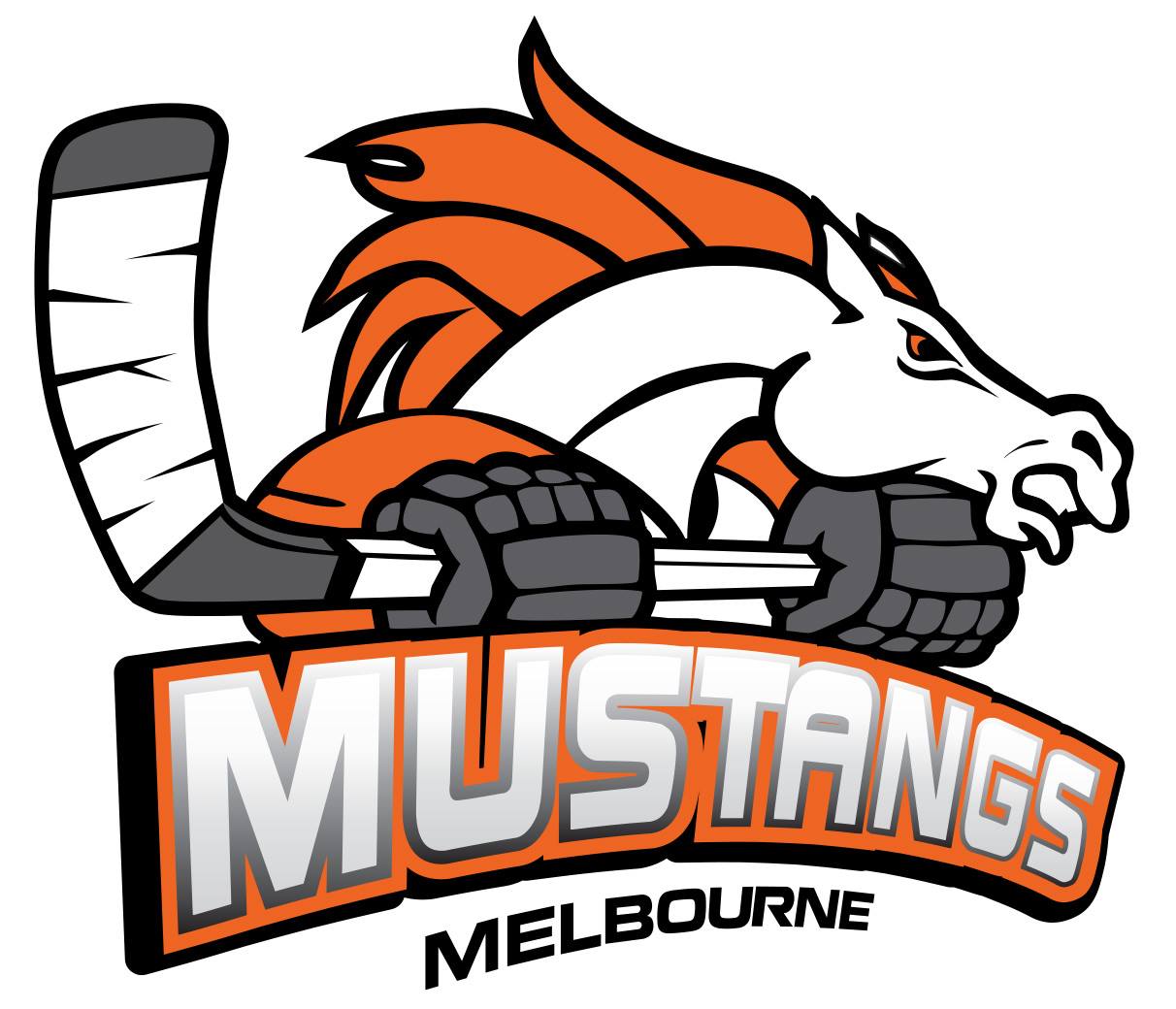 The club had plans to celebrate the 10-year anniversary of the Mustangs first stepping out on to the ice in 2020, however the COVID outbreak meant that we have had to delay those plans.
A couple of years late, but better late than never we can finally bring back players from the past and some current ones to participate in this long-awaited tribute, including a skills comp followed by a game between past and present players.
The club would like to invite all past and present volunteers, members, supporters, sponsors and everybody else to come along for this reunion event. We want to pay thanks to all those people who have made the club possible and who have helped us along the journey thus far.
Location
O'Brien Icehouse
105 Pearl River Road, Docklands Victoria 3008