Where Will We Be in 2023?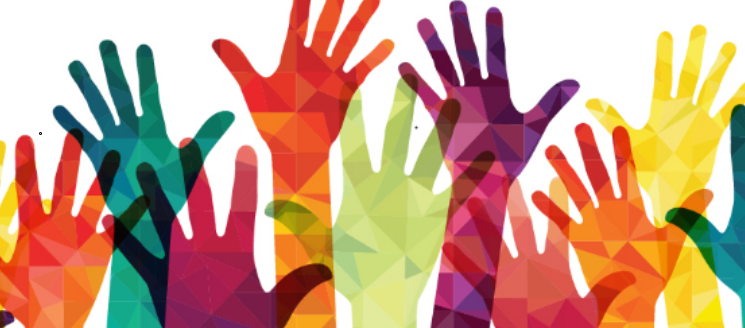 Information and Training Day for Members and Volunteers
Come to the Museum Saturday 18 February from 9am until 3pm
Explore how the Museum will develop in 2023 and the part you can play in its growth.
Free morning tea and lunch.
Register by Thursday 16th February for catering purposes.
Please wear your Name Badge if you have one - no need to wear your shirts.
Location
Redland Museum
60 Smith Street, Cleveland QLD 4163
Contact Details