Foundation Training Nonviolent Communication (SOLD OUT)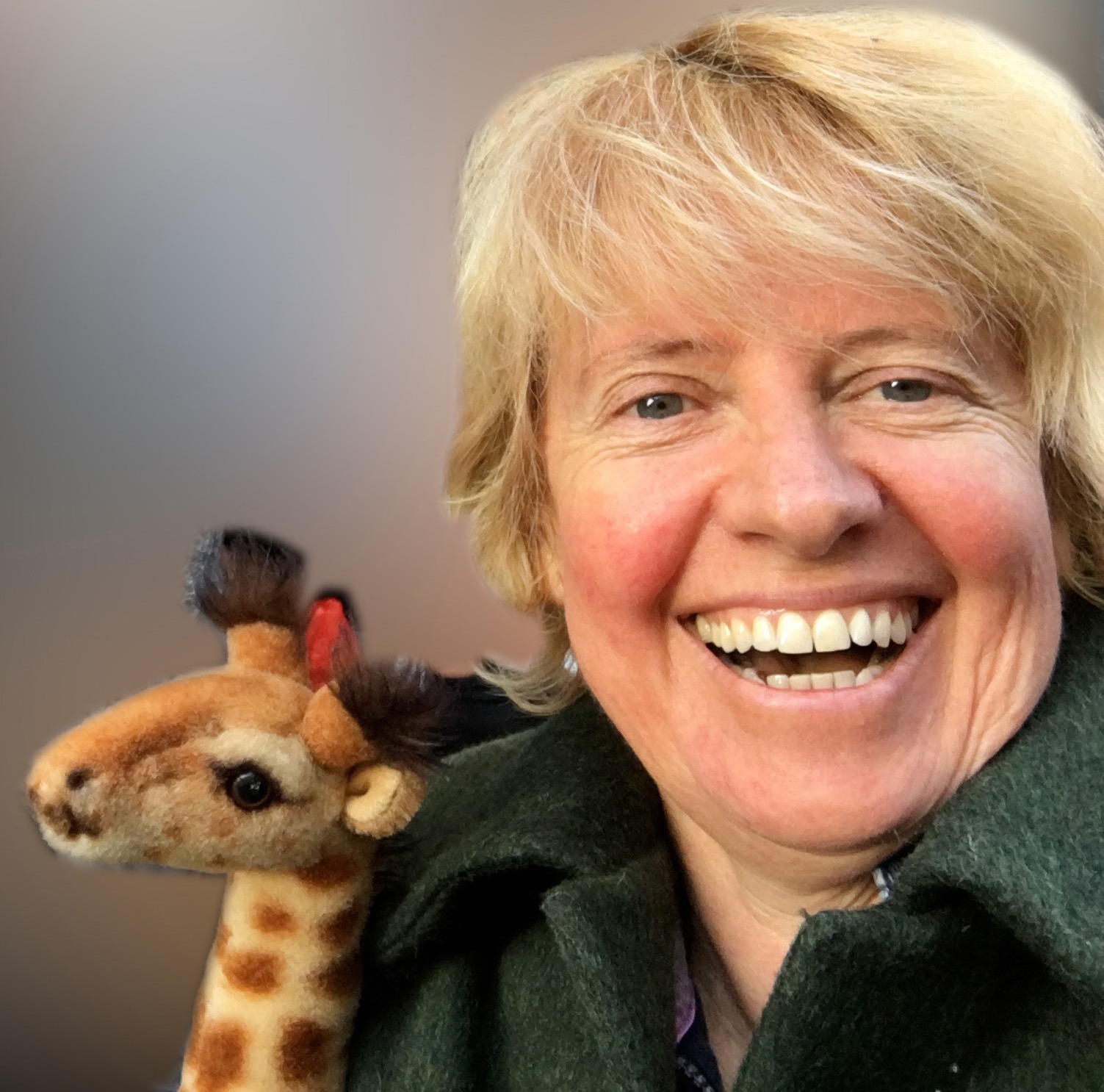 About
2 Day NVC Foundation Training Sat & Sun March 25 & 26
Carolyn's training style is fun, and participatory with an emphasis on practice.

Developed by Psychologist Marshall Rosenberg PHD, Nonviolent (Compassionate) Communication, fosters empathy and understanding in our interactions with family, friends and workmates. This approach provides a subtle yet powerful framework to get to the essence of any issue and support effective communication.

This course will support you to:

- hone your empathy skills when listening to family, friends and workmates
- identify your values/the things that really matter to you
- ask for the things that matter to you without upsetting others
- develop your all-round skill and ability as an effective communicator.

About Me: Carolyn began her career in the mid 90's as television Producer/Director for the ABC's Australian Story. Her TV career took her to London where she continued Producing, Directing television programmes for the BBC and ITV.
Date
Saturday 25 March 2023 10:00 AM - Sunday 26 March 2023 5:00 PM (UTC+10)
Location
Get directions
The Newmarket Hall
212 Ashgrove Ave, Ashgrove QLD 4060