Picton Theatre Group Inc. presents.
Cat's Cradle by Leslie Sands and in association
with Hal Leonard Australia Pty. Ltd.
Cat's Cradle is a thriller/drama set in rural England where Inspector Frost returns to the scene of a crime he failed to solve 12 years ago. Back with fresh evidence he is determined to solve the case before he retires. However the tight lipped villagers are not giving anything away.
CAT'S CRADLE
BY
LESLIE SANDS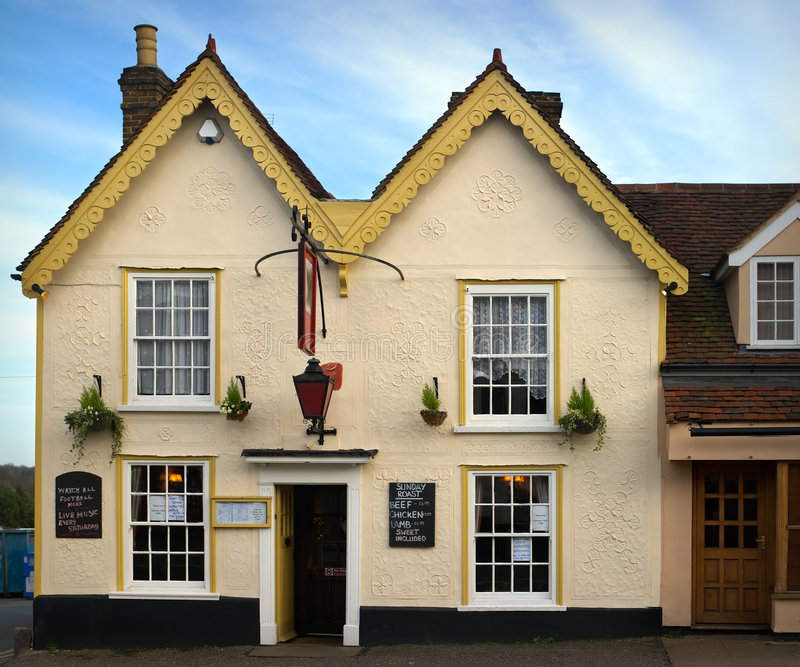 Set in The Creswell Arms, a quaint English pub. Inspector Frost returns to the scene of crime he failed to solve 12 years ago when a young child was kidnapped and possibly murdered. Frost is eager to solve the case which has haunted him and dogged his career. However the townsfolk are remaining tightlipped and Frost will have to use all his skills to uncover the truth.
Opening show Saturday 29th April (dinner and show). Followed by a Matinee and dinner show on 6th & 13th May 2023. Matinees commence at 2pm (doors open at 1pm) and dinner shows at 7.30pm (doors open at 6pm and dinner served at 6.30pm).
Ticket prices: Dinner & Show $65, Concession $55; Show only (evening) $30, Concession (evening) $20; Matinees $20 (one price).
Buffet style dinner, dessert and tea/coffee. Contact event organizer re any dietary issues.
Location
Wollondilly Shire Hall
44 Menangle Street Picton 2571
Contact Details
Sessions
SESSIONS
DESCRIPTION
STATUS