Peter Uppman Session Band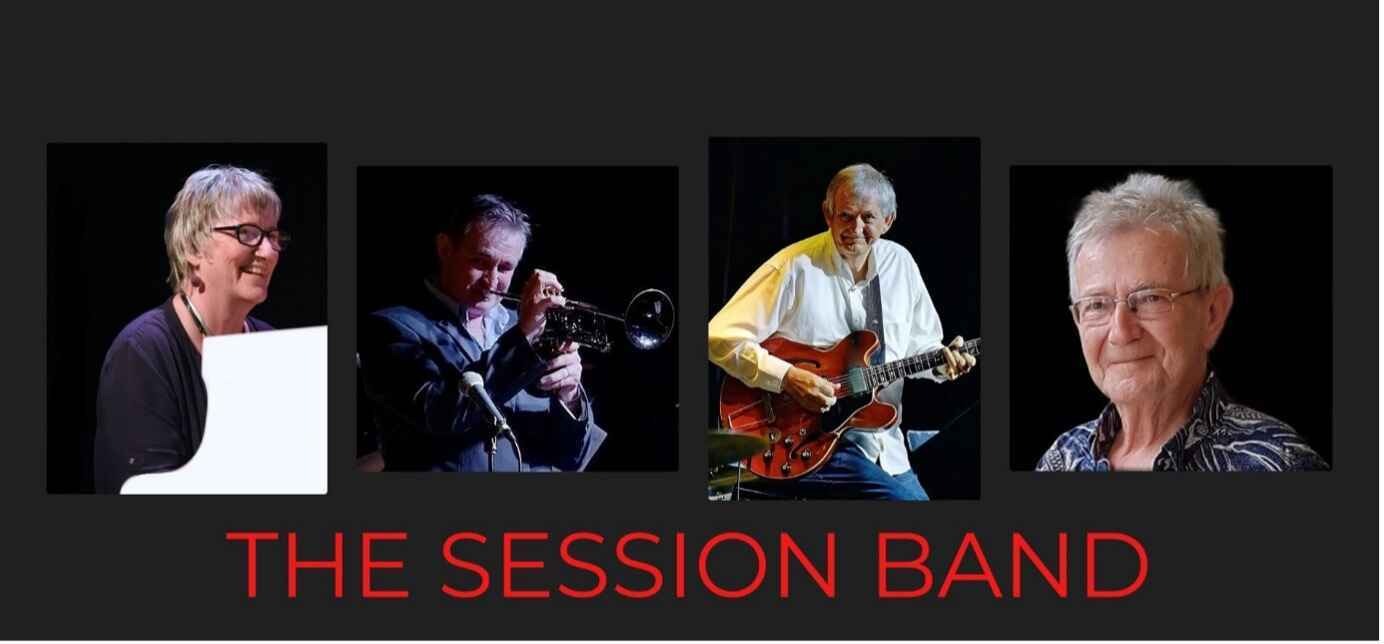 Russell Bayne (Guitar/Backing Vocals) Jo Bloomfield (Keyboard/Bass/Backing Vocals) Pat Robbins – (Drums /Vocals)
Peter Uppman (Trumpet/Vocals)
This is a group of highly skilled musicians, who are individually recognized as being amongst the best performers in their field.
Each member has decades of professional experience in all aspects of the music industry as performers, entertainers, recording artists, teachers, backing/support to local, national and major stars, floorshows, and also extensive television, radio and media appearances.
The 'SESSION BAND' is highly versatile and always fun, and is one of those rare groups, who are equally skilled performing Dixie, Swing, Modern Jazz, Latin, Rock, Pop and Country.
The band's focus is always on entertainment, with superb musicianship and humour.
Ticket prices: $25* for Members & $30* for Guests - *plus booking fee
Thursday 23 March at 1.30pm
Location
Majestic Theatre
3 Factory Street, Pomona, Queensland 4568