We are such stuff as dreams are made on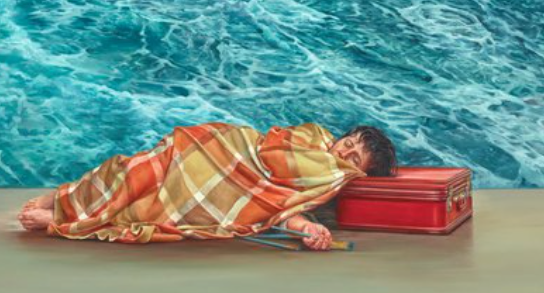 About
In this seminar Jacinta Frawley will focus on the presence of dreams within therapeutic relationships.

The seminar will be practical and as 'hand on' as possible in a virtual space.

Active participation is encouraged as you are invited to reflect on, consider, explore, wonder and review your dreams.

Please have pen, colouring pencils or crayons, and paper at hand.

We do hope you will join us to tussle with the magic of the dream.
Date
Saturday 25 March 2023 9:00 AM - 12:00 PM (UTC+11)
Location
Online event access details will be provided by the event organiser