Open Gardens Victoria - Tranquillity 2023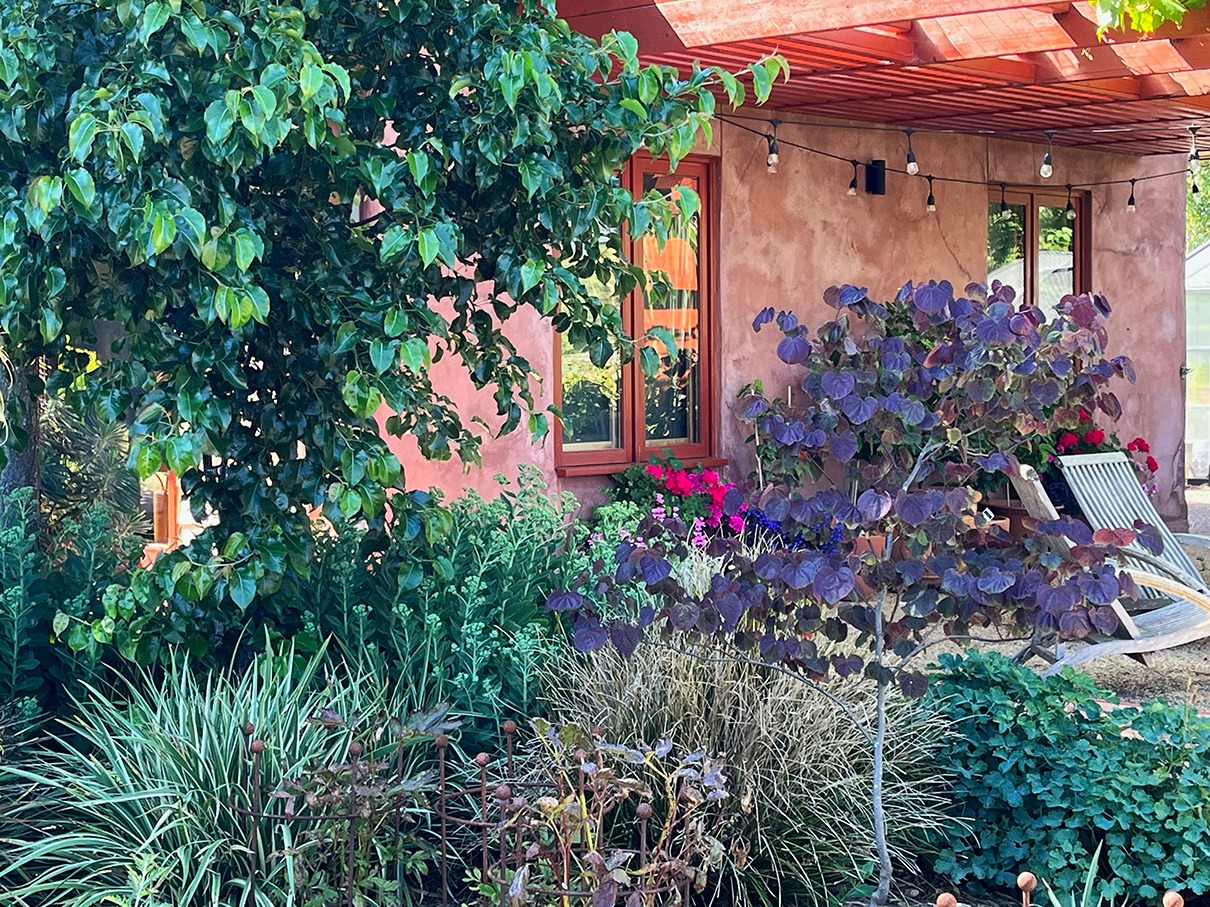 The garden design provides intimate relaxing areas and views of the expansive lower garden with an interesting use of perennials and hedges.

There is a substantial kitchen garden and fruit trees to the other side of the house. The present owners have put in some stone walls and stairs to set off the plantings. A grass path leads from the house garden to the remainder of the garden. Perennials and grasses are planted in deep borders on either side of a path which has been carefully designed to take advantage of the view of the lower garden.

Email any enquiries before 4pm Friday 14th April.
Saturday 15 April 2023 - Sunday 16 April 2023 (UTC+11)
Location
Open Gardens Victoria - Tranquillity
3 Gunyah Drive , Trentham Vic 3458