Drawing and Painting Our Heritage Trees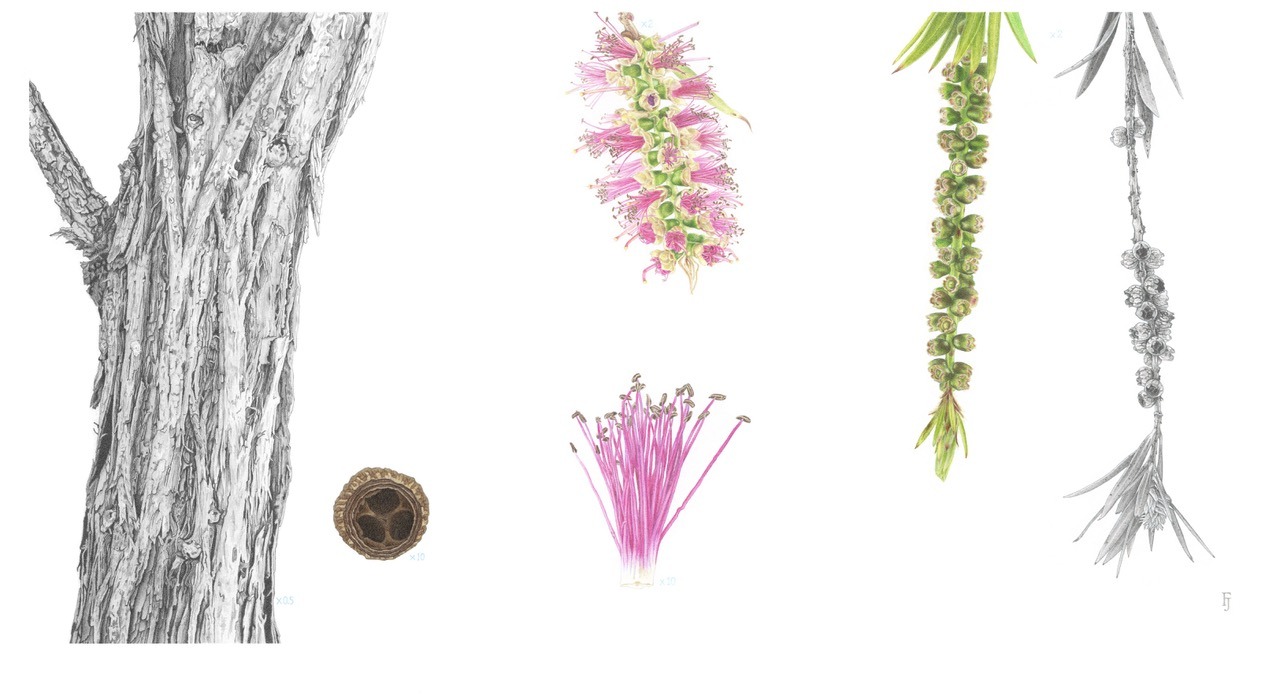 About
Suitable for artists with some prior experience of drawing, painting and use of colour
The Queen Elizabeth II Jubilee Avenue and Woodland Walk, in the Botanic Gardens is a site with cultural, historical and botanical significance. It contains Kauri, Hoop and Bunya Pines which are off-spring of trees planted during the 1870s.
In this 2 day workshop artists will have an opportunity to learn about the trees' significance and observe them in their natural habitat.
Day 1 at GCRBG starts with a guided walk, followed by morning tea at 10am. Participants then explore the site to choose a specific tree or bark to draw and photograph, embellished with leaves, flowers, or fruit if available.
Day 2 is at RQAS studio, where participants undertake a graphite drawing with colour added for extra interest, focusing on tonal values, graphite layering, bark texture rendering and colour mixing.
On registering, information will be given about equipment.
Friends members $190. Non members $200.
Date
Saturday 15 April 2023 9:00 AM - Sunday 16 April 2023 4:00 PM (UTC+10)
Location
Get directions
Gold Coast Regional Botanic Gardens and Royal Qld Art Society (QRAS)
230 Ashmore Road, 25 Broadbeach Boulevard, Broadbeach, Benowa Qld 4217