Wombat Forestcare Talk with Peter Crowcroft aka possumpete (CANCELLED)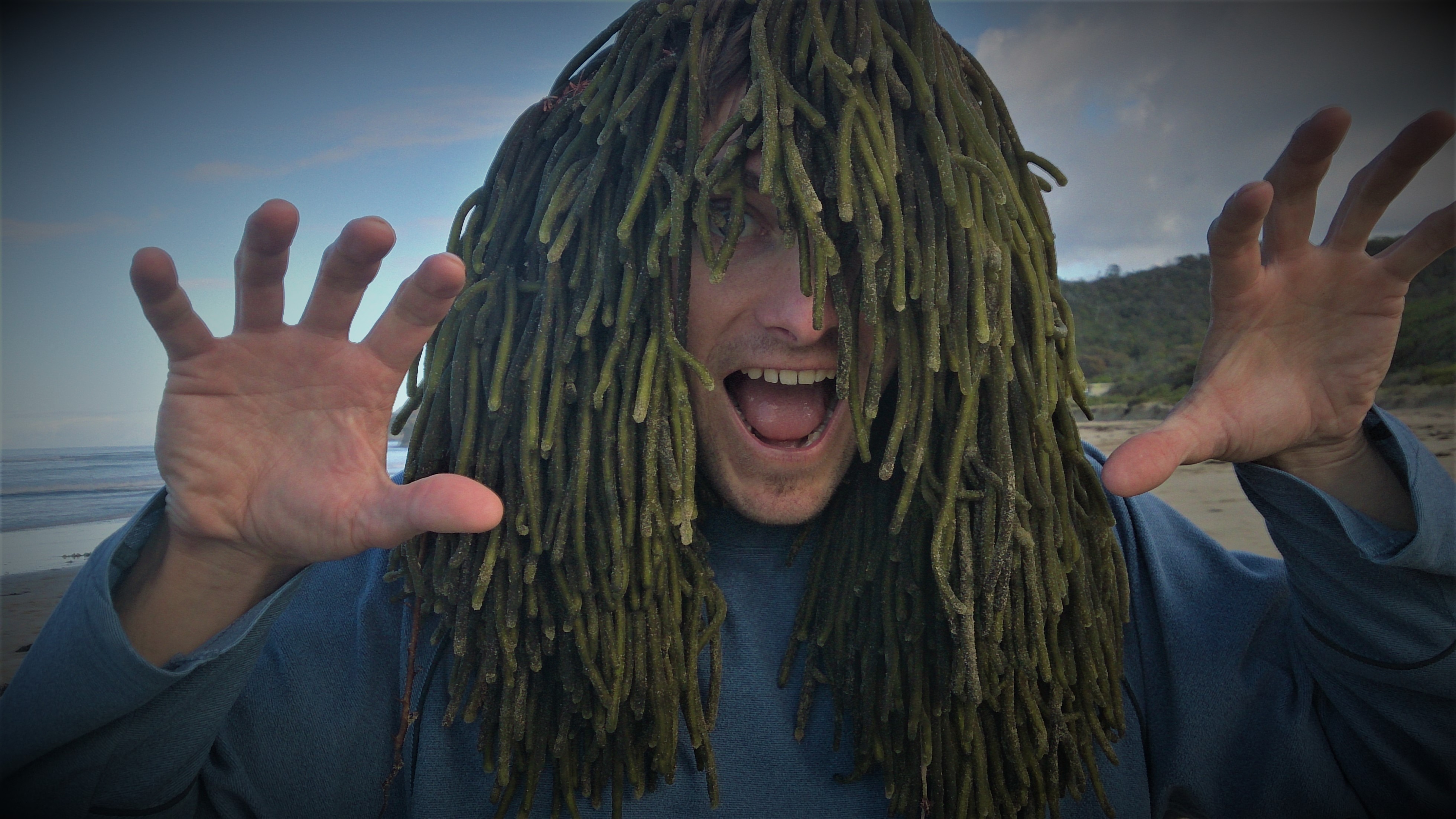 About
'Arachnid, Bug, Cormorant, Daisy - The ABCD's of using iNaturalist for biodiversity observations'

Peter Crowcroft aka possumpete, his iNaturalist username, is an environmental educator and avid iNaturalist poster, where he has uploaded over 11,000 observations of roughly 3,000 Australian species - mostly moths and plants. Peter regularly travels around the state and country to increase the number of species he has photographed, learn more about the wonders of Australia's biodiversity, and contribute to its understanding as a citizen scientist. His Masters was on Moths and he is currently undertaking a Doctorate in Education. Peter will deliver a talk cum workshop on using iNaturalist (ideally download the iNaturalist App before the workshop if you think you'd like to use it).

There will be a further session in the evening 'Moth Spotting' in Trentham with Pete. Details on TryBooking.
Date
Saturday 18 March 2023 2:00 PM - 3:30 PM (UTC+11)
Location
Get directions
Trentham Neighbourhood Centre
High Street, Trentham Victoria 3458