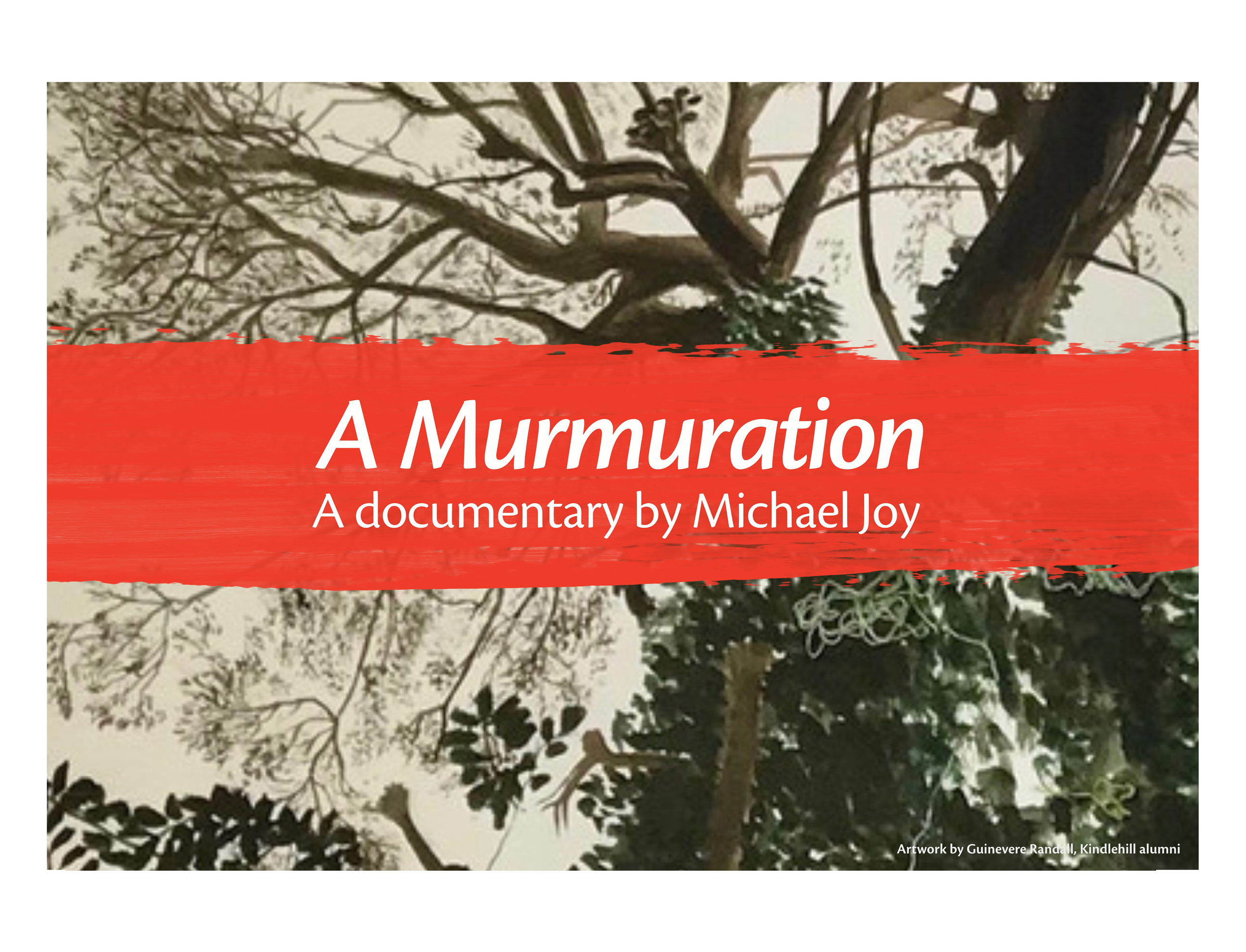 A Murmuration

Join us for the premiere screening of the documentary, A Murmuration, and the launch of Kindlehill School's Senior School Program - Buran Nalgarra.
Filmed and edited by Michael Joy, it tells the moving and inspiring story of Kindlehill School's Healing Place, Healing Home project, and speaks to the impact we can have when creativity, community and education intersect.
Join the conversation about engaging community organisations and hubs, social enterprises, and businesses to develop collaborative projects to create positive change in our community.
Tuesday 28 MARCH at 7:00pm (doors open at 6:30)

For wheelchair accessible seats please contact the cinema direct.