Understanding Anxiety in Children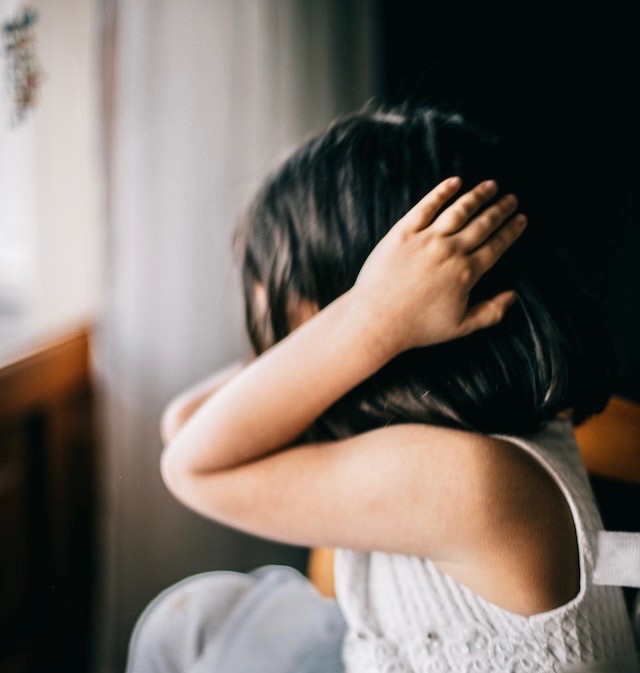 About
With Lisa Ford, Clinical Psychologist

An informative Seminar for Parents, Teachers and anyone working with children.
You will leave with deeper understanding and a toolbox of practical strategies to support the children in your care.

- Understand how anxiety shows up for children at home and in the classroom
- Explaining the fight or flight (and freeze) response
- Creating an environment and culture that supports anxious children to thrive
- The cycle of avoidance and supporting children to sit alongside their fears
- Learn some simple ways children can take back control and manage physical symptoms of anxiety
- Common mistakes we make when supporting anxious children and what to try instead

This event is for the grown ups only!
Best suited for parents/teachers/carers of children aged 3-13 but much of the information is still relevant and useful for older and younger children.
Date
Wednesday 19 April 2023 6:30 PM - 8:00 PM (UTC+11)
Location
Get directions
Kickstart Arts - The Old Schoolroom
Building 1831 South, 12 St Johns Park, New Town Tas 7008