Open Gardens Victoria - The Park on Park, Park Orchards 2023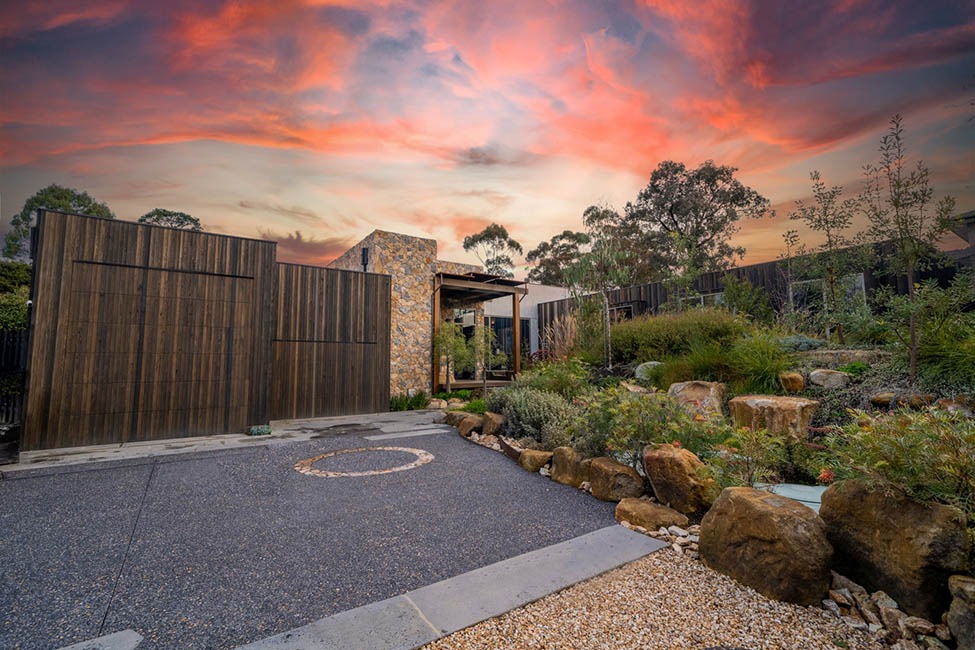 The Park on Park combines nature and architecture with a focus on eco-friendly and sustainable design with a garden featuring native plants and mixed with a handful of exotics.

There are three waterscapes featuring their own unique ecosystems, with the undeniable highlight of the home being the river flowing through the center of the living space.

Email any enquiries before 4pm Friday 28th April.
Saturday 29 April 2023 - Sunday 30 April 2023 (UTC+11)
Location
Open Gardens Victoria - The Park on Park, Park Orchards
630 Park Road, Park Orchards Vic 3114