Dining Room Tales with Jorge Andrade at Lismore Golf Club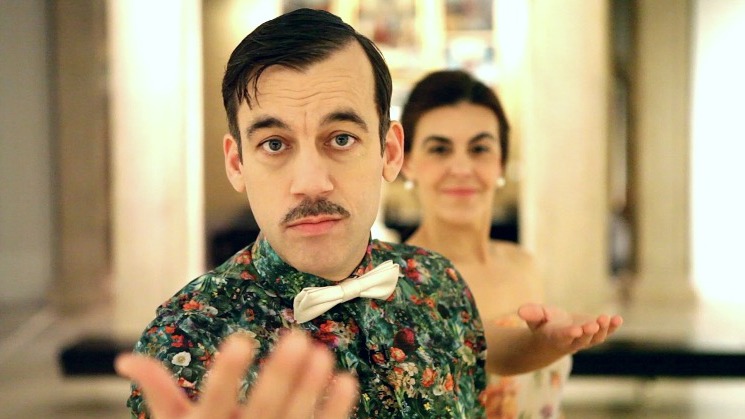 DINING ROOM TALES
WITH JORGE ANDRADE
@ FAIRWAY CAFÉ/LISMORE GOLF CLUB (3324)
Portuguese theatre artist Jorge Andrade rounds out his visit to the western district with a one-off performance at Lismore Golf Club/Fairway Café. Be among the first to experience this new Dining Room Tales work, and reflect on the lives we lead, might have led, or might yet come to lead. #DRT11
'I'm writing with tears in my eyes, so it says everything I am feeling now. The worst part is it ended.'
– Dining Room Tales guest at Keayang Maar
'A perfect way to experience connecting to people and culture. Wonderful opportunity in challenging times.'
– Dining Room Tales guest at Mount Elephant
'Captivating conversations and connections. A gathering full of soul.'
– Dining Room Tales guest at Lake Purrumbete
Venue
Fairway Café / Lismore Golf Club
142 High Street
Lismore VIC 3324
Dates & Times
Saturday 1 April 2023 at 1.30pm (for lunch)
Strictly limited capacity! Bookings essential!
Tickets
$60
(meal included)
All proceeds to creative activities for local school children
Contact Details
admin@aisforatlas.org.au
Credits
Created by Jorge Andrade and Xan Colman
Written and performed by Jorge Andrade
Concept and direction: Xan Colman
Presented by A is for Atlas
This project is asisted by Creative Partnerships Australia through Plus1
Coming from afar? Spend the weekend in the district:
Lismore is approx 60 mins by car from Geelong and Ballarat, 75 mins from Warrnambool, 90 mins from Hamilton, 30 mins from Camperdown, and 120 mins from central Melbourne.
Notes
A meal will be served. Please advise dietary concerns when booking. (We cannot always guarantee replacement dishes, but you will know what you can and cannot eat according to your needs.)
By purchasing this ticket, you agree to have your image captured during the event (photo/video). We may use this documentation on our social media channels, website, newsletters etc in promoting and disseminating information about the project. (If you have any concerns, please let us know prior to the event.)
Tickets are non-refundable, but we almost always have a waiting list so get in touch and we'll see what we can do.
Performance will take place in accordance with up-to-date COVID-safe guidelines.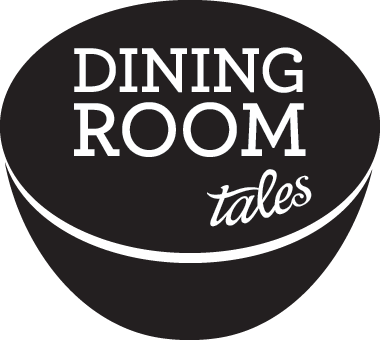 Get directions