Open Gardens Victoria - Tambreet 2023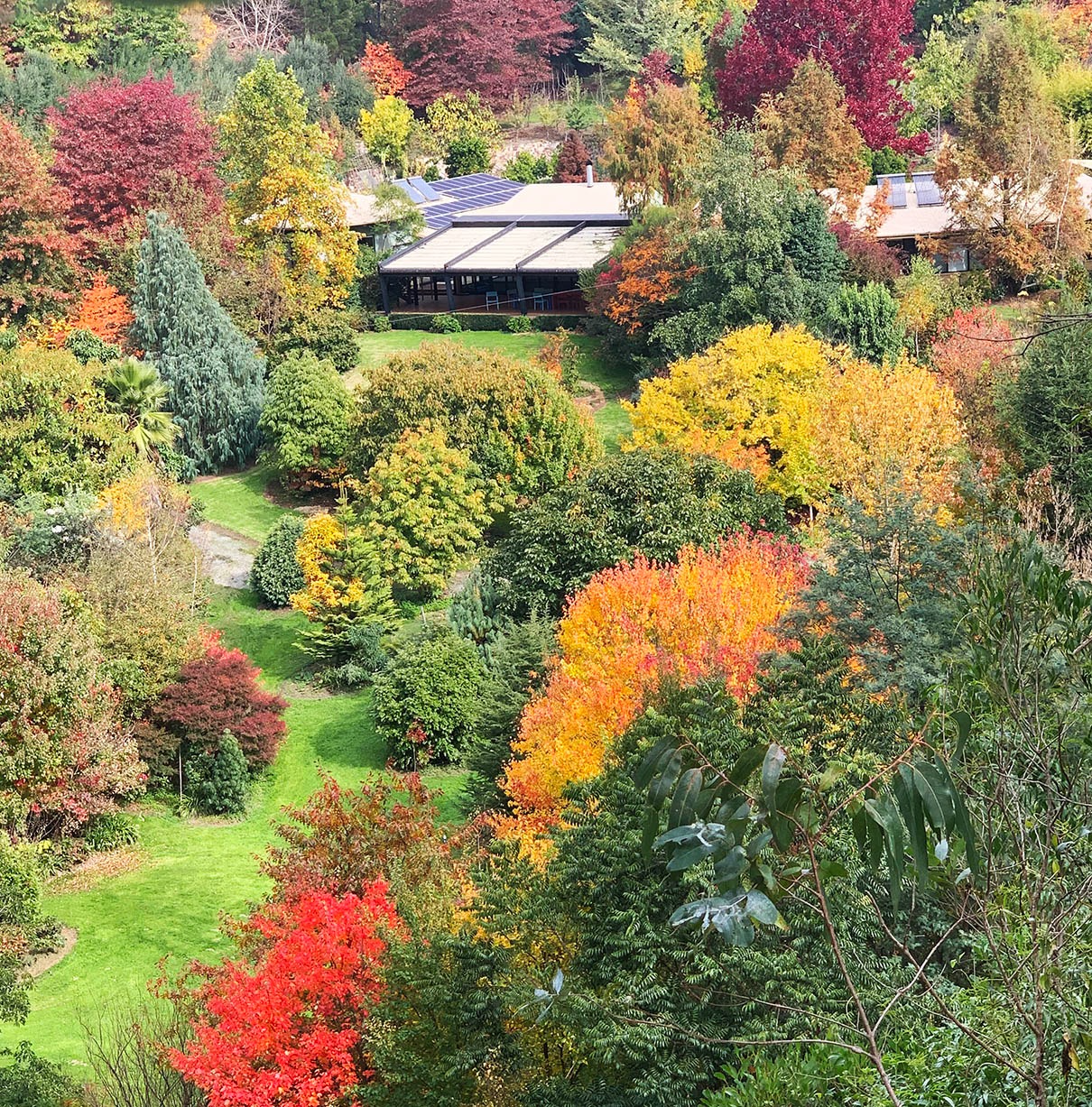 The tree lover will be in raptures at Tambreet's wide range of unusual trees.

The garden owner, Sean, has propagated many of these trees himself. Primitive trees such as Bunya Pines, Gingkos, Sequoias and Dawn Redwoods have room to grow in this 6 acre garden. Rare trees like the American Hackberry, American Ash, Dove tree, the weeping Himalayan Cypress and Chinese Bronze Loquat are dotted throughout the lush acreage beside the Traralgon Creek.

Steep paths and stepped areas along the lake lead the visitor through a wonderland of rainbow colours in autumn.

Email any enquiries before 4pm Friday 5th of May.
Saturday 6 May 2023 - Sunday 7 May 2023 (UTC+11)
Location
Open Gardens Victoria - Tambreet
33 Taylors Rd, Koornalla Vic 3844