Adelaide Tours - Heritage Reborn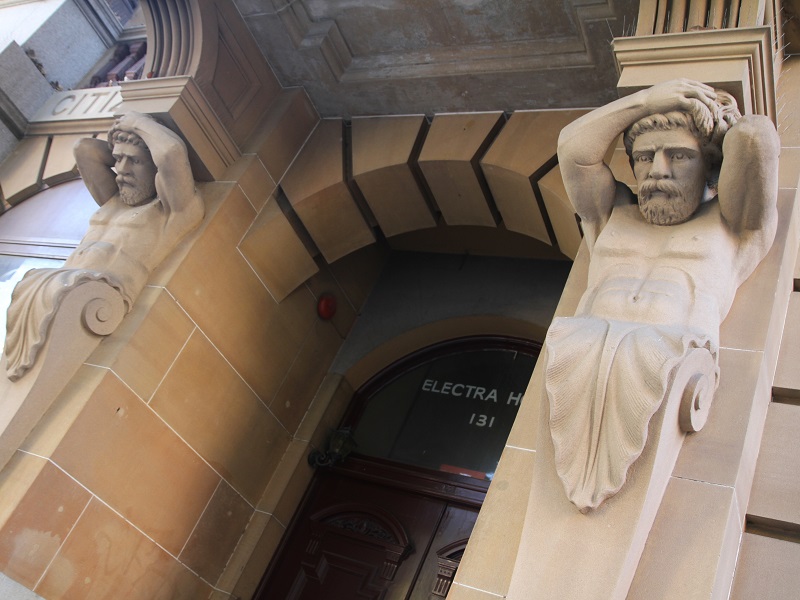 This tour explores sites around the city where heritage places have been carefully adapted to new purposes with an often funky twist. Discover some remarkable transformations of heritage buildings including a former bank, a rogue department store and a building that survived not one but two fires!
Whether it's the dazzling transformation of Electra House or the quirky local artists inhabiting the Gothic Revivalist Epworth Building, you'll be struck with a new appreciation for classic architecture and the innovative ways it can be reimagined.
Bookings Essential

Duration: Approximately 90 minutes
Please note these walking tours may include uneven ground. Sensible footwear and weather appropriate clothing are recommended.
Electra House
131-139 King William Street, Adelaide, SA 5000

Contact Details:
bookings@nationaltrustsa.org.au
(08) 8202