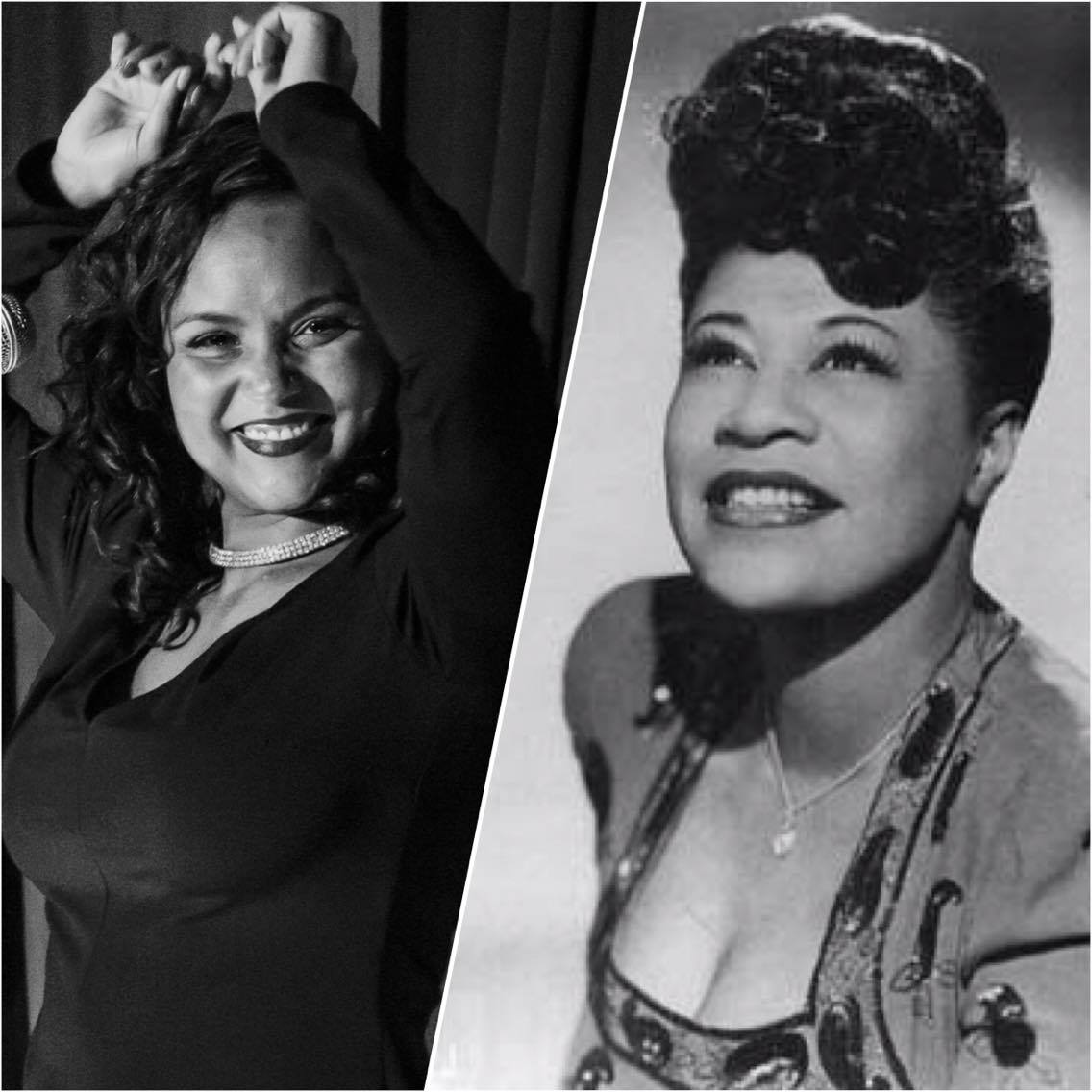 With Love From Ella - Lady Fox in Concert & Cabaret
Australian soul icon Lady Fox presents her 2016 release of songs live in concert - 'With Love From Ella' in a salute to timeless soul and blues icons.

Ever wished you could travel back in time and be at the Apollo and listening to Ella Fitzgerald live on stage? Or to be at the Sands and witnessing the stunning voice of Aretha Franklin? Lady Fox 'With Love From Ella' gives you a unique opportunity to witness Australia's soul heavy-weight singer live in an intimate concert.
After her 2015 hit show, with sell-out audiences, Lady Fox was described as 'the only one of a kind' by critics, as she presented a spine-tingling concert of songs from across the spectrum of jazz, soul and blues' golden eras. Now, in her newest performance, Lady Fox presents a show that is guaranteed to leave audiences amazed, as she sings both original and classic songs of strength that will be loved by everyone.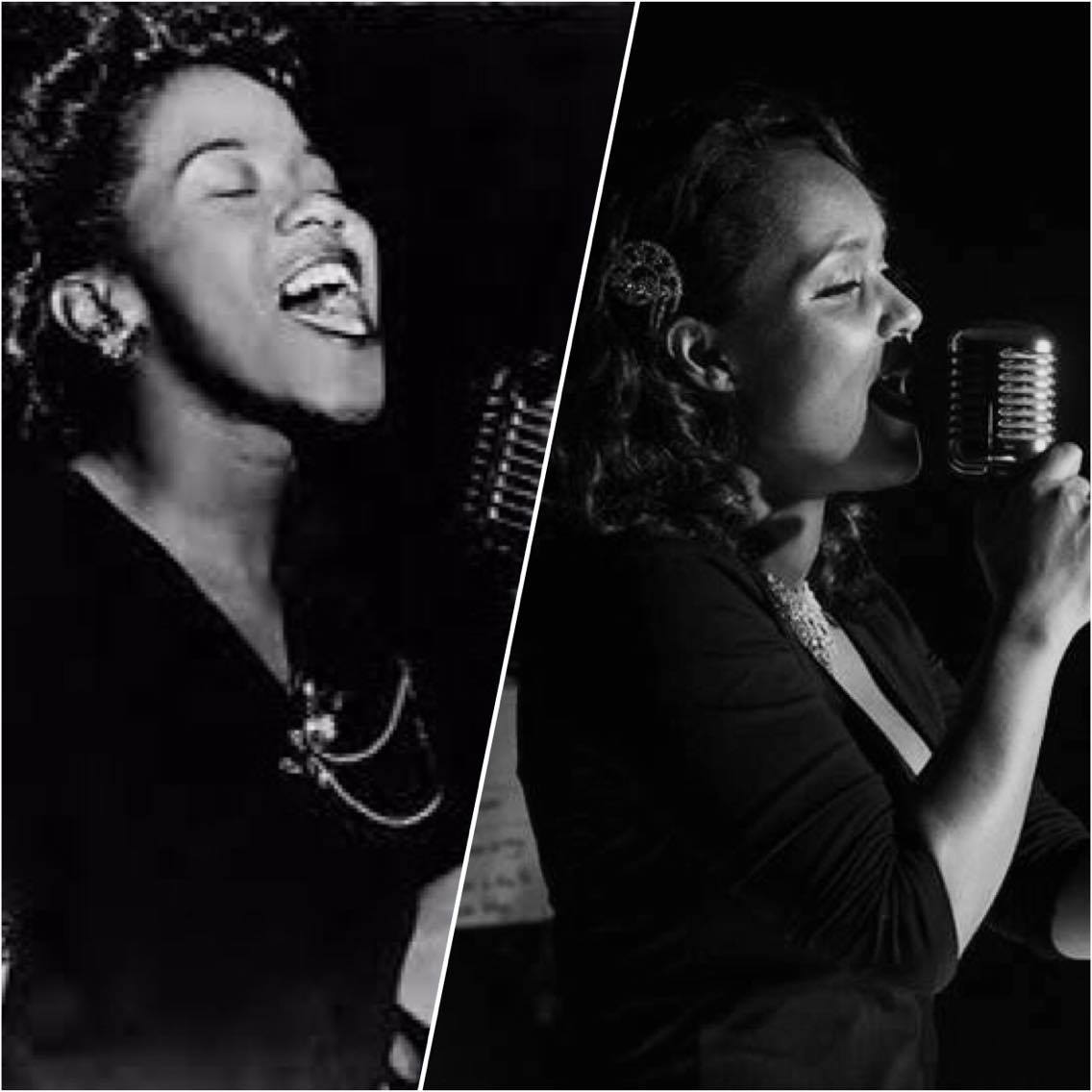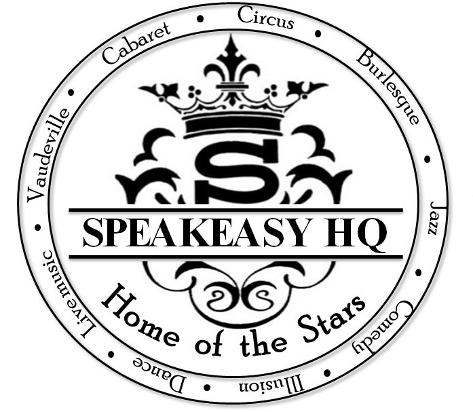 A little bit about your Speakeasy HQ Experience
Speakeasy HQ is proud to boast that it is the only vaudeville theatre to operate in Australia since the Tivoli closed in Bourke St in 1968.
Vaudeville means short performances with a variety program. An average show at Speakeasy HQ will present up to a dozen artists that range from a stand up comedian, to a ballerina and a jazz act to a tap dancer. Speakeasy HQ currently presents two shows per night, three nights a week, on Thursday, Friday and Saturday, with a view to expand on this.
Entree sized tapas dishes are available for purchase from our bar, and our Candy Dolls serve delirious treats all night long!
Happy Hour runs from 6-8pm every night we are open.
Admission numbers are strictly limited. Pre-purchase ticket holders receive an early-bird discount and are given direct access with no need to wait in line!
Like us on Facebook Speakeasy HQ for up-to-date listings of performers, promotional offer and the latest news or for more information, bookings or the latest specials log onto the website.
Speakeasy HQ
(Apollo Theatre Room)
522 Flinders Street
Melbourne, VIC 3000
Grab any tram heading along Flinders Street!
Need parking?
We have great deals with Secure Parking in Flinders Lane, check out our website for a deal!
You can also find plenty of street parking.
For direct inquiries contact the beautiful Knuckles at Knuckles@Speakeasy-HQ.com or Phone - 0447 199 914
If contacting Speakeasy HQ Thurs - Sat, please ensure you leave a voicemail or send an SMS to assist in a quick reply.