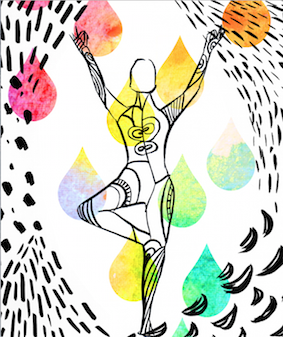 YOGA & ART
Our popular Yoga & Art School Holiday worlshops
will spark children's imaginations, awaken their creativity and build healthy skills for life through art and yoga.
All 5 - 12 year welcome.
Always exploring new topics for each program, with a holistic approach,
incorporating body mind & spirit
to deliver a full educational and empowering experience!

Friday 24th of April 2020
10am - 3pm *
* NEW offering: EXTENDED HOURS - Early Drop Off from 9am and Late Pick Up til 4pm. Only $10 extra.
Harbord Literary Institute
31 Lawrence Street
Freshwater