Adelaide Tours - Hidden Stories, Small Details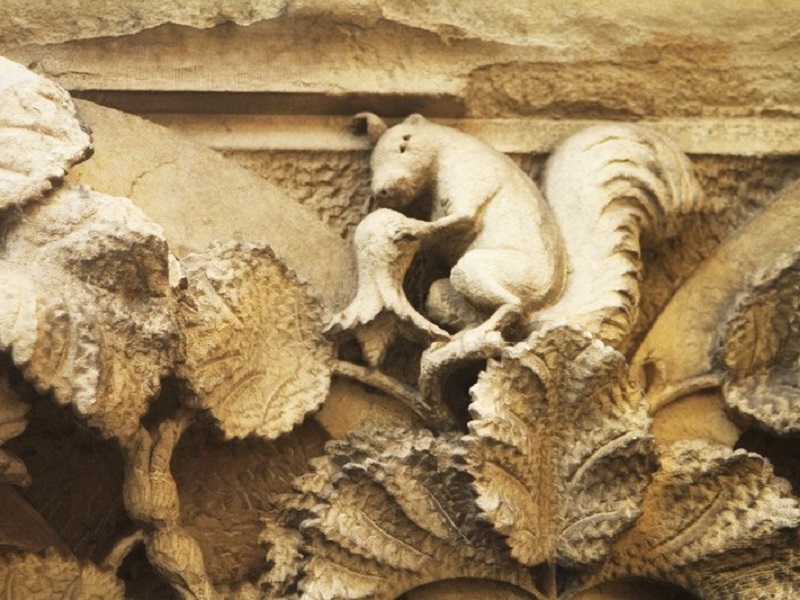 Sometimes the smallest details offer clues to the most engaging stories from the past.

Heritage buildings can be imposing sights, but look closer and you'll find that sometimes the most intriguing stories from the past lie in the smaller details.
This tour highlights the hidden elements and architectural Easter eggs that tell the real story behind some iconic city structures.

Explore some of the most intriguing elements of the city's buildings.

There are approximately 9 locations to visit on this tour.


Start time: 10.00am

Walk Starting Point:
Ayers House Museum
288 North Terrace, Adelaide, SA 5000

End Point: Observatory House - Flinders Street

There are 9 locations on this walking tour.

Duration: Approximately 90 minutes
Please note these walking tours may include uneven ground. Sensible footwear and weather appropriate clothing are recommended
You are welcome to break off from the group at any point.
Next Tour:
Wednesday 7 April, 10am
Ayers House Museum
bookings@nationaltrustsa.org.au
(08) 8223 1234
Cancellation & Refund Policy
Full refund (minus booking fee) up to 7 days before event date.
Half refund (minus booking fee) up to 48 hours prior to event date.
No refund issued 48 hours before event.