The Entity (1982) (SOLD OUT)
Saturday 9th September
7.45pm arrival for 8pm start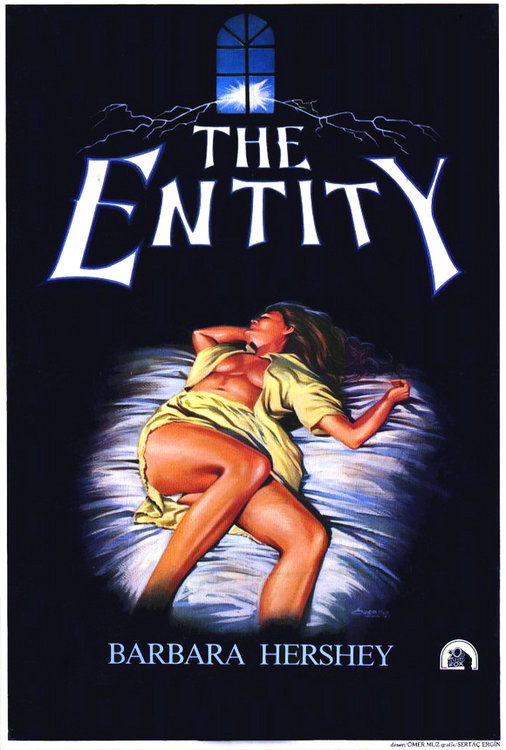 Something evil is after Carla Moran, and it will stop at nothing to get her..
Carla Moran is being tortured by an unseen presence, shunned by her friends and family and feeling like she has lost her mind, she seeks help from parapsychologists. They discover that a evil spiritual force has been drawn to Carla and is responsible for the violent attacks.
Join cinemaniacs for a night of evil spirit hauntings! Special features include informative talk by author Alexandra Heller-Nicholas, movie themed prizes and more to be announced!
Venue
Backlot Studios
65 Haig St, Southbank
Melbourne, VIC 3006
Contact Details:
cinemaniacsoz@gmail.com