MLC Terrace Restaurant Lunch Bookings 2017 (SOLD OUT)

Lunch bookings at the Terrace MLC
Hosted by Year 12 VCE VET Hospitality students at Methodist Ladies' College, The Terrace Restaurant is conveniently located within the stunning College grounds. The relaxed dining room offers an open layout suited to both small and large groups. It is an affordable place to eat with lunch mains only $15.00 and entrees and desserts $8.00 (excludes guest chef and degustation lunches)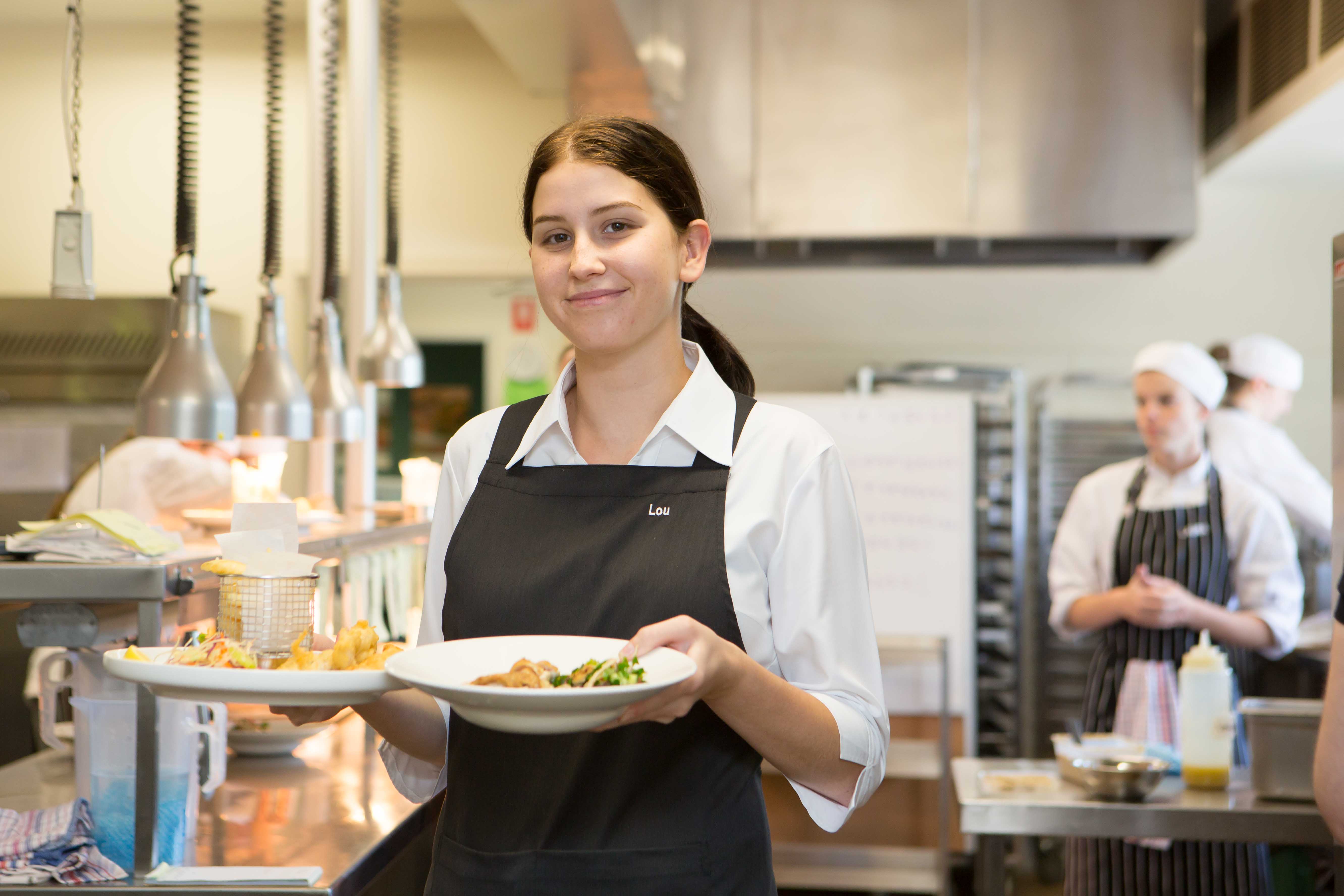 We ask that for Friday bookings, you arrive at 12 noon as students have an early finish on that day.
An email will be sent to you two days before your booking to confirm.
Venue: MLC 207 Barkers Road Kew - Krome Dining Room (Centenary Building Level 2)
Opening Hours: Thursday 12:30pm / Friday 12:00 noon
A bill for your table will be presented by the student waiter on the day
NO PAYMENTS VIA THIS WEBSITE - Tickets will be labelled as "Free Admission" but please ignore this
Payments: Cash, Credit card, EFTPOS
For all enquiries, please email Vicky Manos at manosv@mlc.vic.edu.au

Please note: Special dietary requirements can only be catered for with advance notice of one full week. PLEASE EMAIL VICKY MANOS ABOVE TO CANCEL ANY SPECIAL DIETARY BOOKINGS THAT YOU HAVE MADE, WITH AS MUCH NOTICE AS POSSIBLE
Unfortunately, we are not able to cater for special dietary requests on guest chef days.