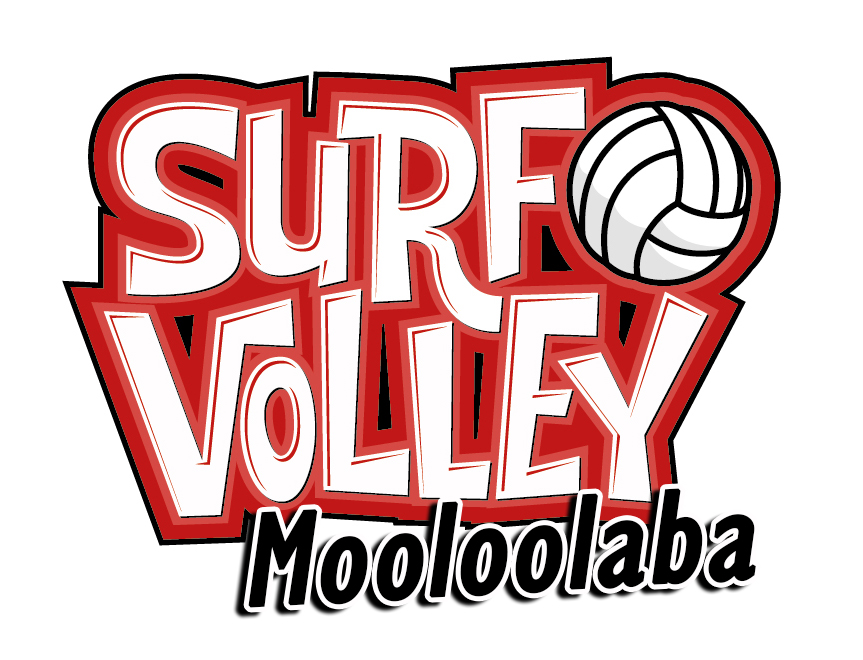 Description
SurfVolley makes Beach Volleyball do-able and enjoyable for kids. We modify the rules, play on a smaller court and maximise the fun!
SurfVolley is for boys & girls aged 10-14 and no experience is necessary. (Check out a link to the game below!)
Day/Time
Wednesday April 5, 9am-1pm
Venue
Mooloolaba Beach
The Esplanade
(Right in front of the Mooloolaba Surf Club)
Format
We will be playing a unique 'Champion of the Court' format that ensures lots of playing time.
Teams play a number of rounds of 'Champion of the Court' with up to 5 other teams and will progress through the day to finals with teams of similar ability.
Each rally will be worth a point - and players accrue points over the event. If the team is from a Surf Club - then each point won will also be counted to decide the Champion Surf Club. (Note: participants do NOT need to be from a Surf Club)
Here a look at SurfVolley 2 - the game we'll be playing (Skip to 8:08)
How to Enter
Simply follow the prompts below.
Enter as a team (2 players) or contact us direct (details below) if your child hasn't got a partner and we will do all we can to find a teammate for you).
On-day Registration is between 8.00-8.30pm (for a 9am start)
Contact Details
Peter 'Chico' Jones
0421 204 578
chico@surfvolley.com.au