Lantern Making Workshop with Artist Kassandra Bossell (SOLD OUT)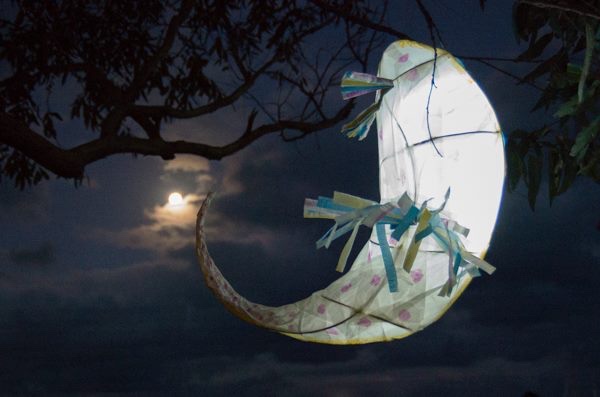 Create your own beautiful lantern using cane and paper. You will be instructed in
simple techniques of building in bamboo and cane and covering the form with
tissue paper. Leave them white or paint them with bright colours to create a coloured
glow once lit up. Make animals, sea creatures or abstract shapes in this easy,
non-toxic process.
Location
North Sydney Art Prize at the Coal Loader
2 Balls Head, Waverton NSW
Contact Details