Special Screening of Le Ride at The Pivotonian Cinema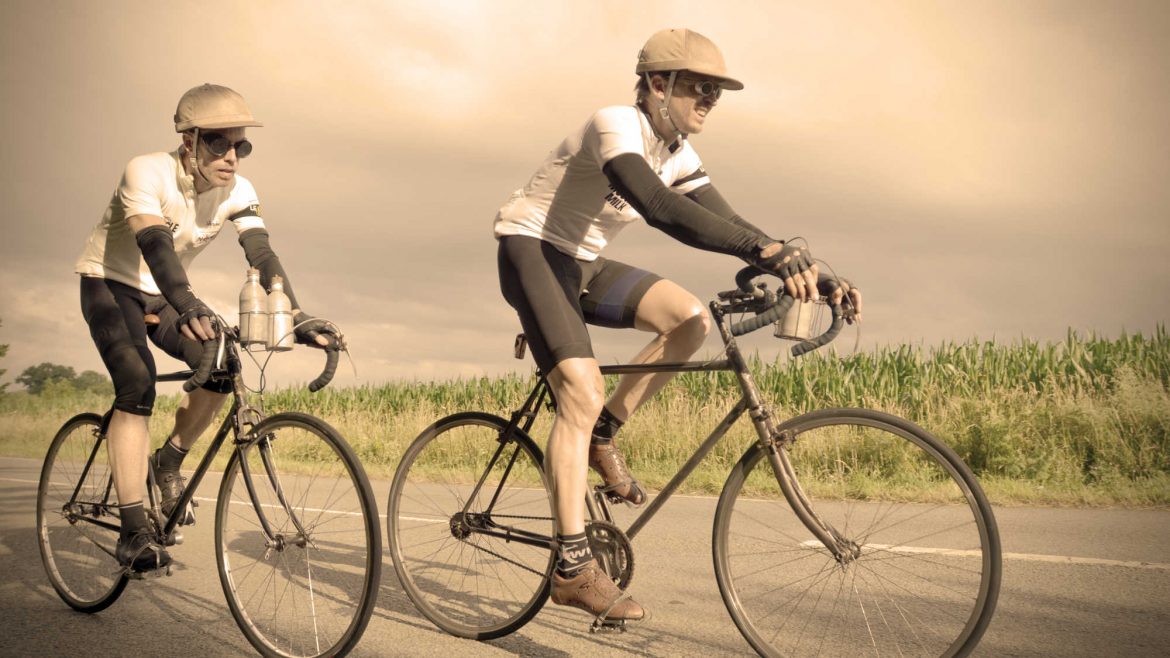 In 1928, Sir Hubert Opperman, two other Australian and one Kiwi cyclists teamed up to compete in the Tour de France.
Racing as an untested team of four, the Australasians were conspicuously raw amongst the elite ten-man European teams, but they were tenacious and learned fast.
This screening is in aid of SAS (Support After Suicide). There will be a short presentation before the film.
Location
The Pivotonian Cinema
6 Verner St,, South Geelong Vic 3220
Contact Details