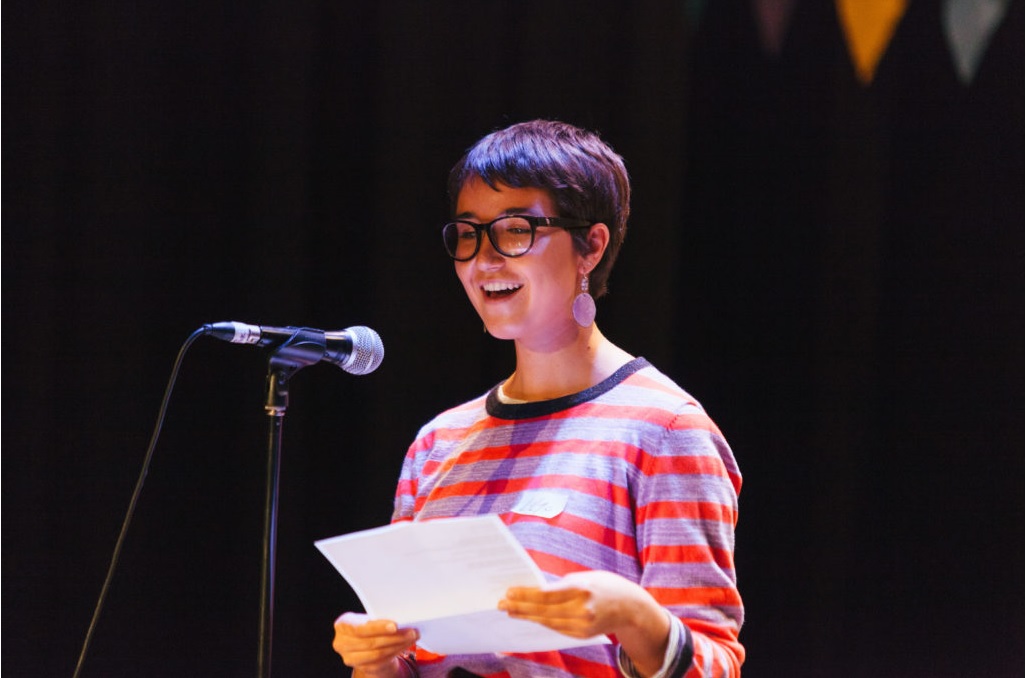 Join Express Media at a special Friday night event with some of Western Australia's best young writers. Featuring readings and artwork by Zainab Syed, SJ Finch, Kim Lateef, Gabby Loo, Wesley Robertson, Somayra Ismailjee, and Charlotte Guest, as well as the launch of Voiceworks #108 'Retrograde'. This is a special event not to be missed!
Friday August 11, 6.30pm to 6.30pm
Centre for Stories
100 Aberdeen St, Northbridge
Then if you're aged 14 to 25 and have a love of writing and storytelling, Tracks: Perth is the exciting day-long event just for you. Across the day on Saturday August 12, you'll learn from some of the best writers in Western Australia, take part in hands-on workshops with award-winning writers, find out what opportunities there are for you in Western Australia and beyond, and discover what happens when you've been selected for publication. Join Express Media and Westerly for this jam-packed day of workshops featuring Jennifer Down, Annabel Smith, Gabby Loo, Elizabeth Tan, Matt Norman, Julian Hobba, Catherine Noske, and many more.
Saturday August 12, 8.30am to 5.30pm
Blue Room Theatre
Perth Cultural Centre, 53 James Street, Northbridge
For any questions or further information, please contact Fiona Dunne, Creative Producer at creativeproducer@expressmedia.org.au or 03 9094 7887.