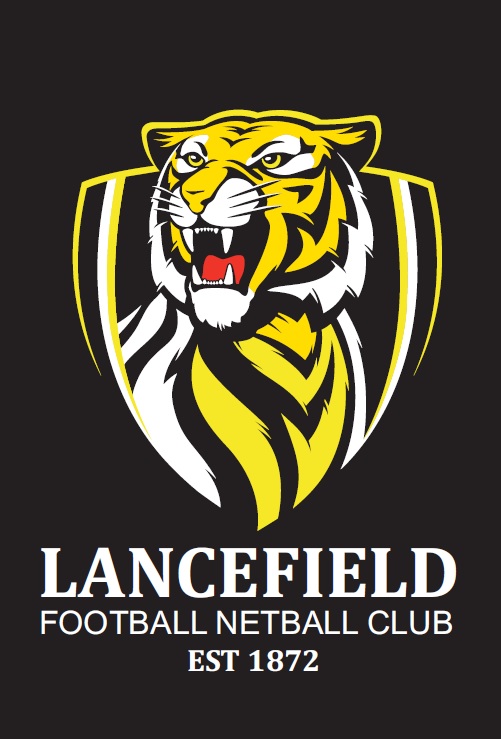 We are having a Winter Ball at The Grange Cleveland Winery on Saturday 22nd July.
Each table is set out in rows. Select the seats on the table you wish to purchase and follow the prompts. Make sure you organise with friends to select seats on the same table.
If you have any dietary requirements, please fill in the necessary section.
If bookings are closed, please book through Leanne Backwell.
Tickets
Adults - $90 each (+ small processing fee)
Under 18 - $65 each (+small processing fee)
The Grange Cleveland Winery
55 Shannons Road
Lancefield, Victoria 3435
Leanne Backwell 0407351149