Dangerous Song- Linsey Pollak & Lizzie O'Keefe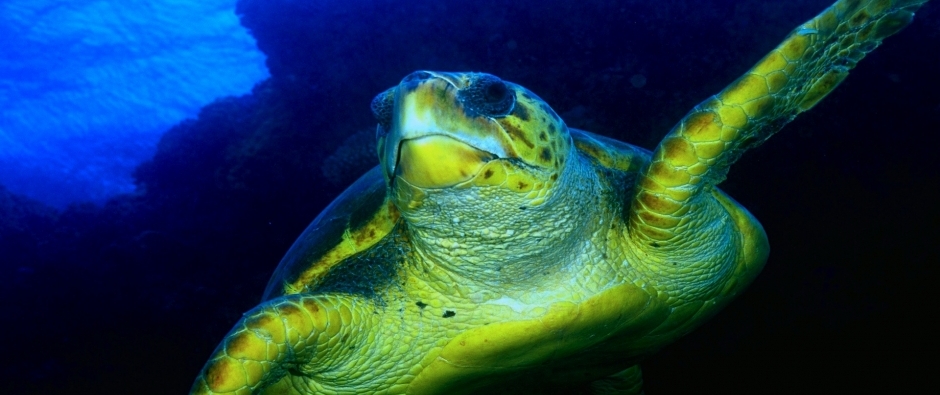 Description
Sat APRIL 22nd Music Hunter and Scenic World present Dangerous Song BLUE Linsey Pollak- Lyrebird (breath controlled animal calls) & Lizzie O'keefe- Voice, plus underwater cinematography by David Hannan, founder of the Ocean Ark Alliance. Website - www.dangeroussong.com
Dangerous Song - Blue connects our hearts with the planet's heart through the exquisite combination of endangered animal calls with the human voice and stunning underwater cinematography. If this don't affect you then nothing will!
Sponsored by Sunlab Architecture.
Venue
Scenic World Restaurant EATS270
Corner Violet Street & Cliff Drive
Plenty of parking
Katoomba , NSW 2780
Contact Details:
Meg Benson Music Hunter www.musichunter.com.au meg.musichunter@gmail.com 0425270732 (texts preferred)