2017 UIC Medicinal Cannabis Symposium

This 3-day event will include a program of renowned international & Australian speakers with a heavy focus on the education of medical professionals & engagement from the health sector. The program will be of interest to many patient groups with a wide range of keynote speakers addressing the application of medicinal Cannabis for the treatment of several conditions such as Epilepsy, Palliative Care, Pain, Cancer and PTSD.
A screening of the documentary "A life of its own. The truth about Medical Marijuana" by Helen Kapalos will be a feature of the program.
Full program details will be posted on the UIC website as they are confirmed. The program is subject to change due to matters outside our control.
Go to website for program. We advise to check this site regularly for updates.
Click here UNITED IN COMPASSION
Attending Nurses are eligible for Continuing Professional Development Points (CPD). Please ensure that you supply your email contact and need for a certificate of attendance at the time of ticket purchase by completing the additional questions.
This event will be a major fundraiser for United in Compassion (UIC is a not-for-profit organisation dedicated to improving education and access to medicinal Cannabis for Australian patients)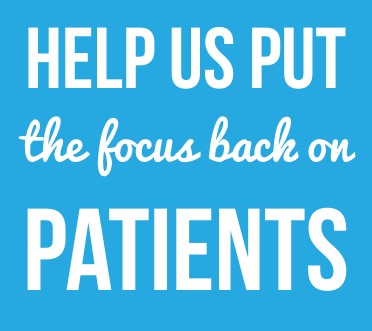 Friday 23 June, Saturday 24 June, and Sunday 25 June 2017
LATE TICKET SALES WILL BE AT REDUCED COST BUT ARE NOT CATERED
NO FOOD OR DRINK INCLUDED
Location

Melbourne Conference and Exhibition Centre
1 Convention Centre Place , South Wharf, Melbourne, Victoria 3001


Crowne Plaza Melbourne has negotiated special rates for United in Compassion Please note all rooms are subject to availability. Please see below booking details:

Rate Information: $245.00 Room only.. Buffet Breakfast can be prebooked at a discounted rate of $25.00 per person per day.


Bookings: To access this special rate please quote the booking code AMX and the dates the guests wish to stay during business hours, Monday to" Friday by calling 03 9648 2709 or emailing reservations at reservations.melfs@ihg.com



***Please note credit card details must be supplied at the time of booking to guarantee your booking**



Bookings: To book your accommodation online at the negotiated rate please visit the link below

https://aws.passkey.com/gt/212853954?gtid=da24ff0af77a7fde60853587d36e2d59

Contact Details

Lucy Haslam

lucy.haslam@uic.org.au