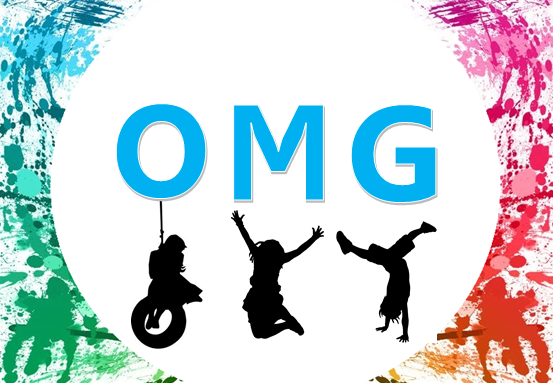 JOIN US FOR FUN WITH FRIENDS AT OMG!
For Years 5 & 6 Only
OMG is about Friends, Fun and Community for Years 5 & Years 6 Students on the lower North Shore from all Parishes and Schools.

GIANT OUTDOOR GAMES
JUMPING CASTLE
SLUSHIES, PIZZA AND MORE!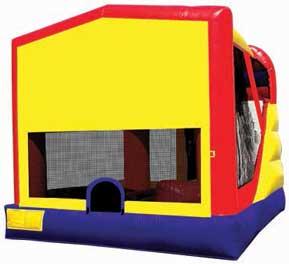 WHEN: Friday 31st March
TIME: From 6pm-8pm
WHERE: The Ron Dyer Centre, 42 Ridge St, North Sydney
Bring $5 on the night and a water bottle.
Places are limited.
Parent registration and collection from the Ron Dyer Centre.
Contact : Claire Loneragan or Marcia O'Sullivan
phone: 8918 4101 olw@sjparishnsw.org.au