Sydney Historical Archaeology Practitioner's Workshop2017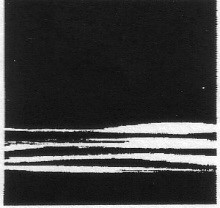 AACAI NSW are pleased to present SHAP during National Archaeology Week 2017.

The 1 day workshop is an opportunity for practitioners, students and those interested in historical archaeology to explore best practice, innovations, technology and recent projects. The theme this year is 'views and interpretations – historical archaeology in NSW.'

The day will include keynote speakers, papers, practical demonstrations and discussions all related to current practice in historical archaeology.
Location
The Big Dig Archaeology Education Centre
Sydney Harbour YHA, 110 Cumberland Street, The Rocks, Sydney NSW 2000
Contact Details