Yom Ha'Atzmaut Dinner 2020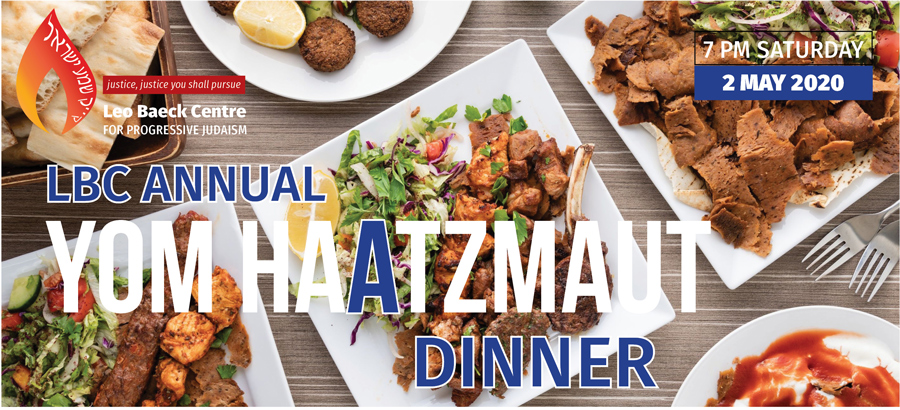 Description
Luxury banquet at a Turkish restaurant in Brunswick for this year's Annual Yom Ha'Atzmaut dinner with guest speaker Netzer Shaliach Sefi Shalam, who will speak on The Jews of Turkey and the Ottoman Empire and their relationship with Israel.
$49pp. BYO. Close to tram and train station. Parking available.
Venue
Turkish Restaurant in Brunswick. Venue details upon booking.

Contact Details:
LBC 98197160 or office@lbc.org.au