Chinatown Cultural and Historical Walking Tours 2017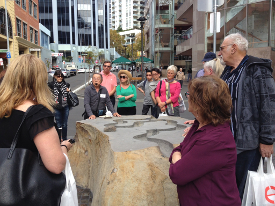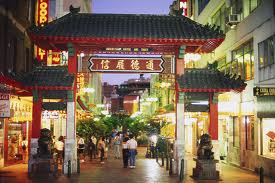 Join Haymarket Chamber of Commerce co-founder George Wing Kee for his reknowned personalised Chinatown Walking Tour. George will provide showcase key historical and cultural sites with his deep knowledge and personal history of Haymarket. Bookings essential.
An exciting historical journey through Australia's largest Chinatown. Learn the hidden secrets of Chinese Australian culture, by visiting traditional Chinese shops and street sculptures with a special visit to the magical Chinese Friendship Gardens at the newly transformed Darling Harbour.
Start time 10:30 a.m. and ends by 12:30pm with lunch bookings from 12:30 - 1:30pm
Chinatown Gates corner of Dixon and Hay St opposite Market City