GANEAA Jeff Raglus Lowbrow Graphics – D.I.Y.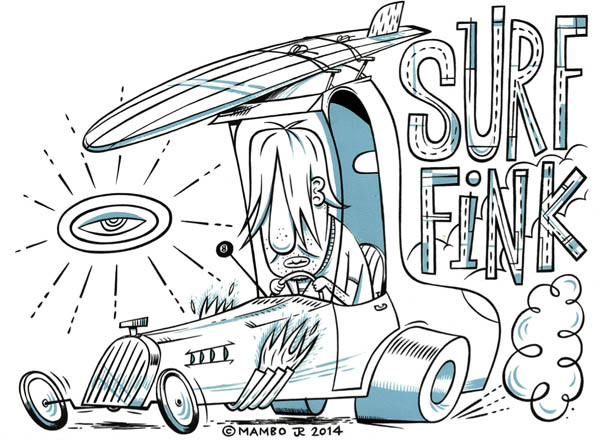 10am-3.30pm
Try your hand at some Jeff Raglus style graphics!
Mambo artist Jeff Raglus makes a living from graphics, fine art and music. His career is a balancing act of constantly walking the line between high and low brow, graphic and fine, abstract and cartoon, jazz and pop. Hear him talk, and see his work and do some drawings, and hear how he has made a living from art and music alone.
Location
GOTAFE Wangaratta
Docker Street, Wangaratta Victoria 3677